QueerAF's newsletter helps you understand the LGBTQIA+ headlines, but this is your quarterly members-only update on how your membership supports queer creatives. It's written by QueerAF Founder Jamie Wareham - and it's here to mark a big celebration.
💬 In this email:
First one. We'll write an update like this to you once a quarter, with three quick sections, each with a behind-the-scenes look at the work you make possible.
Founders briefing. This members-only update builds on the format we've shared with 'founding' members since September last year. But now, we're sharing it with you too.
100 members, 1000 readers. In newsletter land, they are important milestones. So what next?
We are QueerAF – and so are you.
---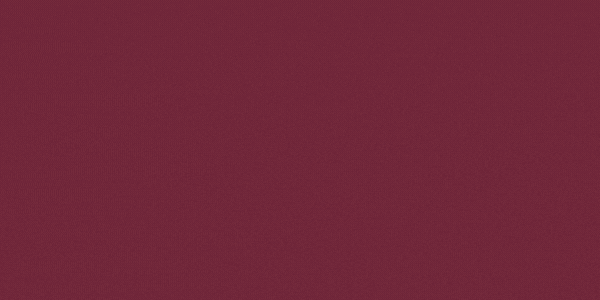 This post is for paid members only
This post is for members only
Read it now by entering your email and getting a free QueerAF membership.
Your membership will go a long way in supporting our community of diverse and hard-working creators. By lifting them up, funding and kickstarting their careers – together we can change the media, and our world.
SIGN UP TO VIEW NOW