QueerAF's newsletter helps you understand the LGBTQIA+ headlines, but this is your quarterly members-only update on how your membership supports queer creatives. It's written by QueerAF Founder Jamie Wareham - and it's here to mark a big celebration.
💬 In this email:
First one. We'll write an update like this to you once a quarter, with three quick sections, each with a behind-the-scenes look at the work you make possible.
Founders briefing. This members-only update builds on the format we've shared with 'founding' members since September last year. But now, we're sharing it with you too.
100 members, 1000 readers. In newsletter land, they are important milestones. So what next?
We are QueerAF – and so are you.
---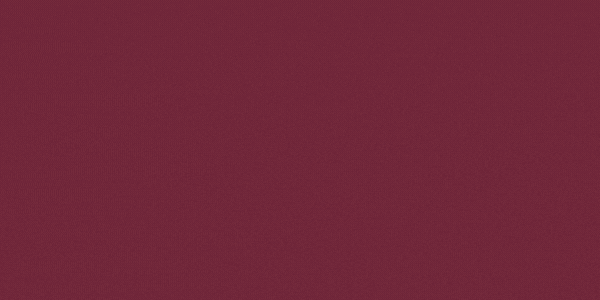 Upgrade to read
Time to become QueerAF
Enter your email to read the full story and understand the LGBTQIA+ news every Saturday.
There's a better way for the LGBTQIA+ community's stories to be seen, heard, and celebrated in the media. Join us to help rewrite the narrative and change the media for good.

UPGRADE NOW