Welcome to QueerAF, your weekly connection to our community. We've got the top LGBTQIA+ news you need to know. The queer content you don't want to miss. And a beyond the binary spotlight on the voices that deserve to be heard.
Skip the doom scrolling and live your best queer life, on your own terms.
We are QueerAF – and so are you.
The legacy of Lyra Mckee, as two people are charged for her murder
Lyra Mckee, the LGBTQ journalist on course for an outstanding career, was shot dead in April 2019.
She was observing rioting in Londonderry's Creggan estate in April 2019.
Now two men, aged 21 and 33, have been charged with her murder, along with possession of a firearm and ammunition with intent to endanger life, riot, possession of petrol bombs, throwing petrol bombs and arson. - BBC
The family have been waiting for over two years for justice for her death, and are now a step closer. It's always heartbreaking when we lose someone young in the community, but Lyra's death touched about many fault lines. Not only at the troubles, but in the queer community promoting vigils, and an ongoing campaign for justice since her death.
Kyra was a writer and campaigner from Belfast and had only just moved to the area when she was tragically killed.
A rising star in many media circles she had bylines across the world including at Buzzfeed, Private Eye, the Atlantic and Mosaic Science.
Since her death, the centre for investigative journalism has released a bursary in her name to train people from underprivileged backgrounds, who aspire to become journalists.
Lyra McKee Journalism Training Bursary was inspired by Lyra's determination to become an investigative journalist.
Despite personal disability, the need to care for her disabled mother as well as fighting the in-built bias against working-class entrants to journalism.
Lyra's passion for journalism strives on.
If you want to know more about her legacy, here is a piece from the anniversary of her death last year, which includes extracts from a memorial collection of writings by the murdered young journalist - from viral articles to unpublished material - that celebrates her life, work and creative legacy: one that will live on.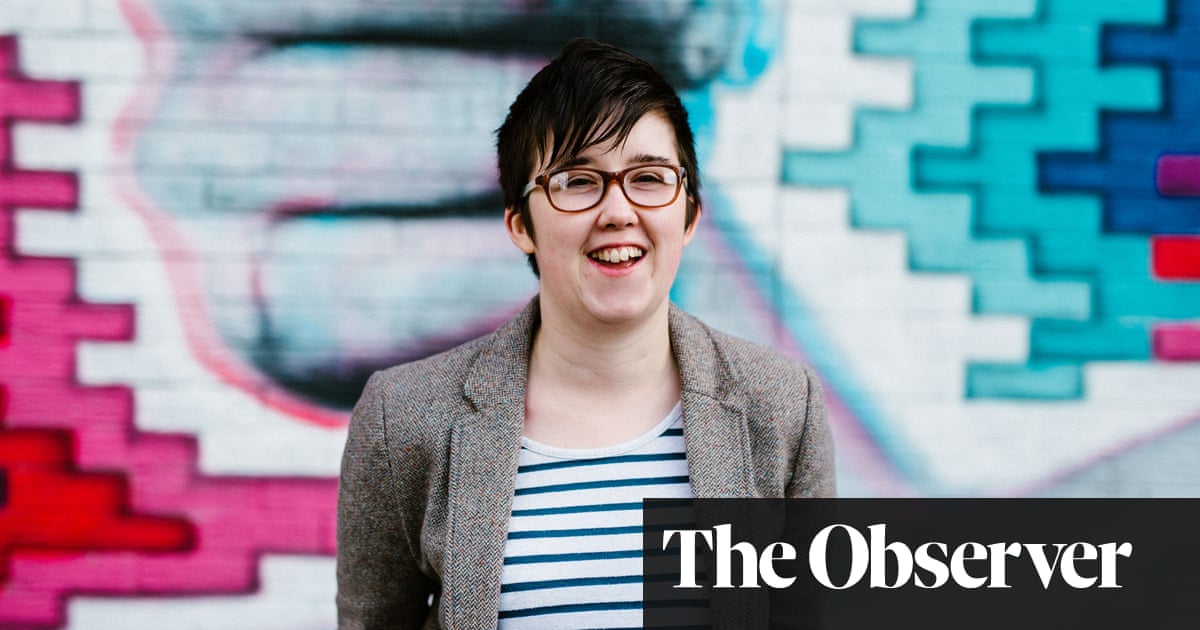 You can make queer media careers possible right here
---
Elsewhere in news for queers
Upgrade to read
Time to become QueerAF
Enter your email to read the full story and understand the LGBTQIA+ news every Saturday.
There's a better way for the LGBTQIA+ community's stories to be seen, heard, and celebrated in the media. Join us to help rewrite the narrative and change the media for good.

UPGRADE NOW