Last week, queer women around the world were rocked by heartbreaking news: Gentleman Jack has been cancelled.
On July 7, a mere month after the finale of the second series, HBO announced it would not be moving forward with a third series of the historical drama.
The announcement - which shrewdly came just one week after Pride Month ended - resulted in an outcry from fans who were shocked that after only two series, Sally Wainwright's spellbinding portrayal of lesbian identity and romance was no more.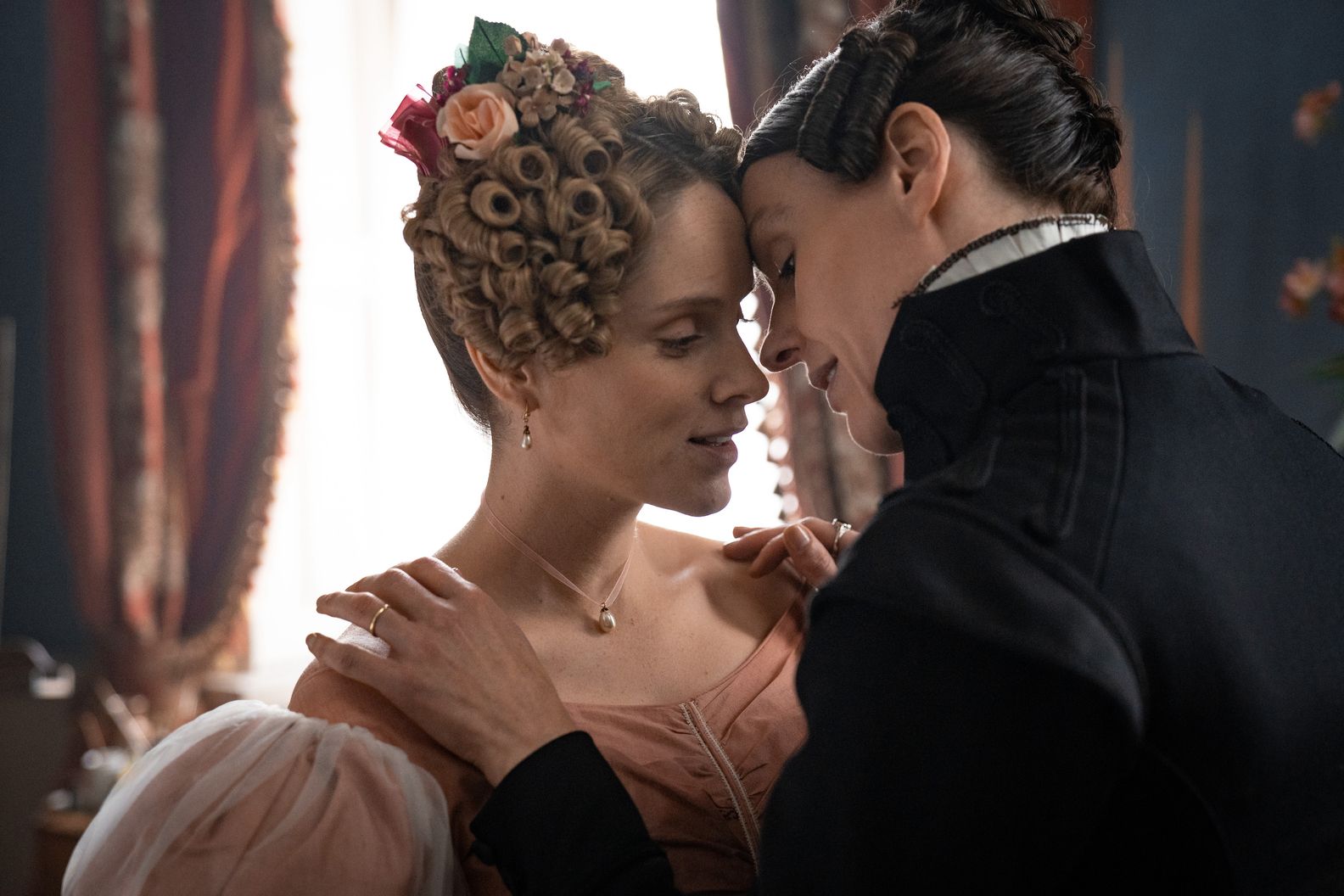 In response, thousands of fans have already signed a petition calling for the show to be renewed, highlighting just how much the story of a 19th-century industrialist means to queer women today.
Before Anne Lister reached my screen, I never believed that I could feel so seen and validated by the story of a staunch traditionalist, land-owning Tory who died 162 years ago.
For years, the representation I saw on television was contemporary, with characters' storylines mired in the agonies of discovering their sexuality, the fallouts from coming out and, often more than not, the 'Bury Your Gays' trope.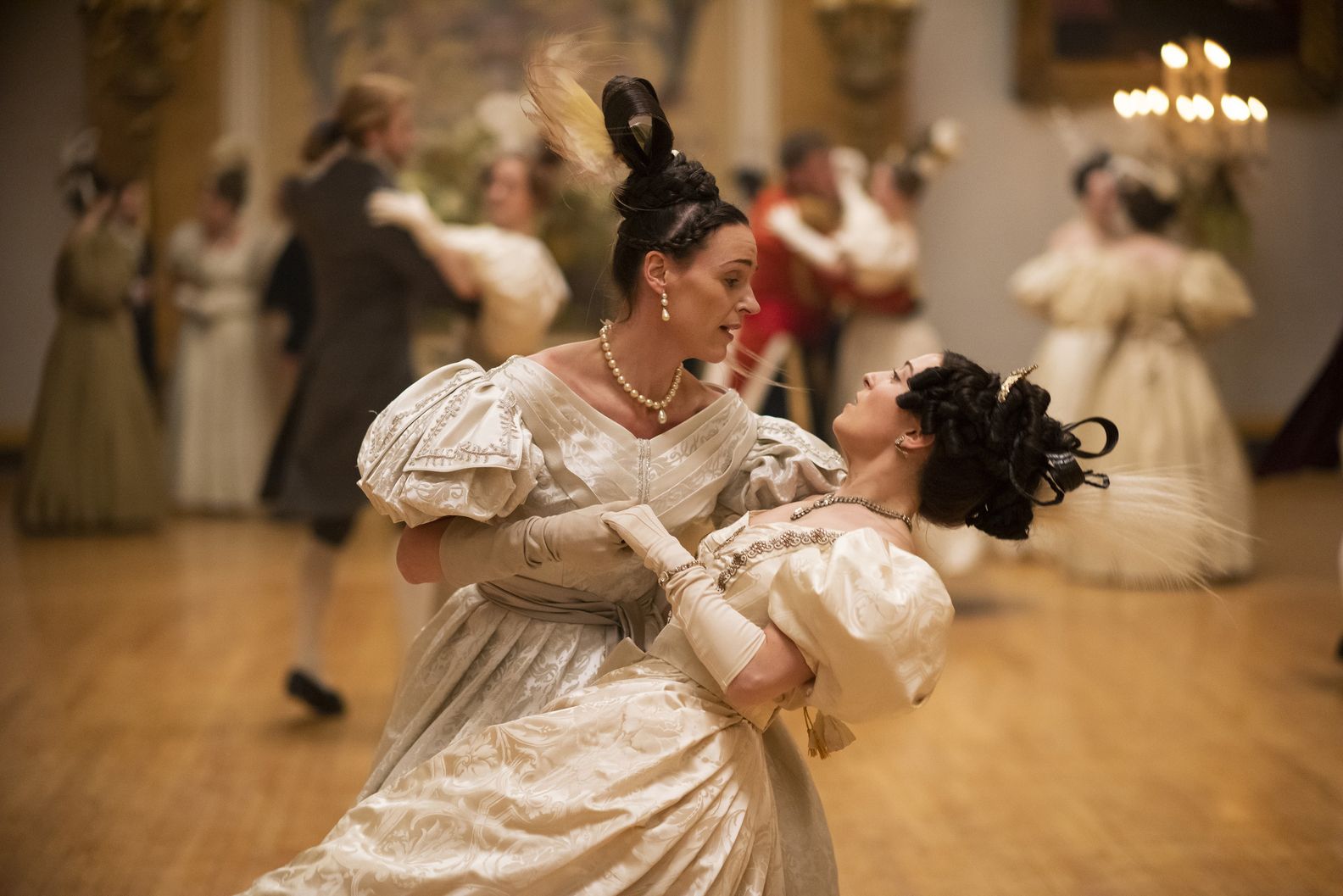 For many queer women, Gentleman Jack is more than a gorgeously produced period drama with dazzling costumes, steller writing and phenomenal casting; it is actually our history.
The story of Anne Lister is the story of the 'first modern lesbian'. It is a story of someone who knew so fully who they were at a time that was not ready for them - a complex and groundbreaking person, who also happened to have the first known lesbian marriage in Britain.
The true story of the LGBTQIA+ community has continually been scrubbed from the history books. Tracing our queer ancestors and, in essence, the history ourselves is a difficult task.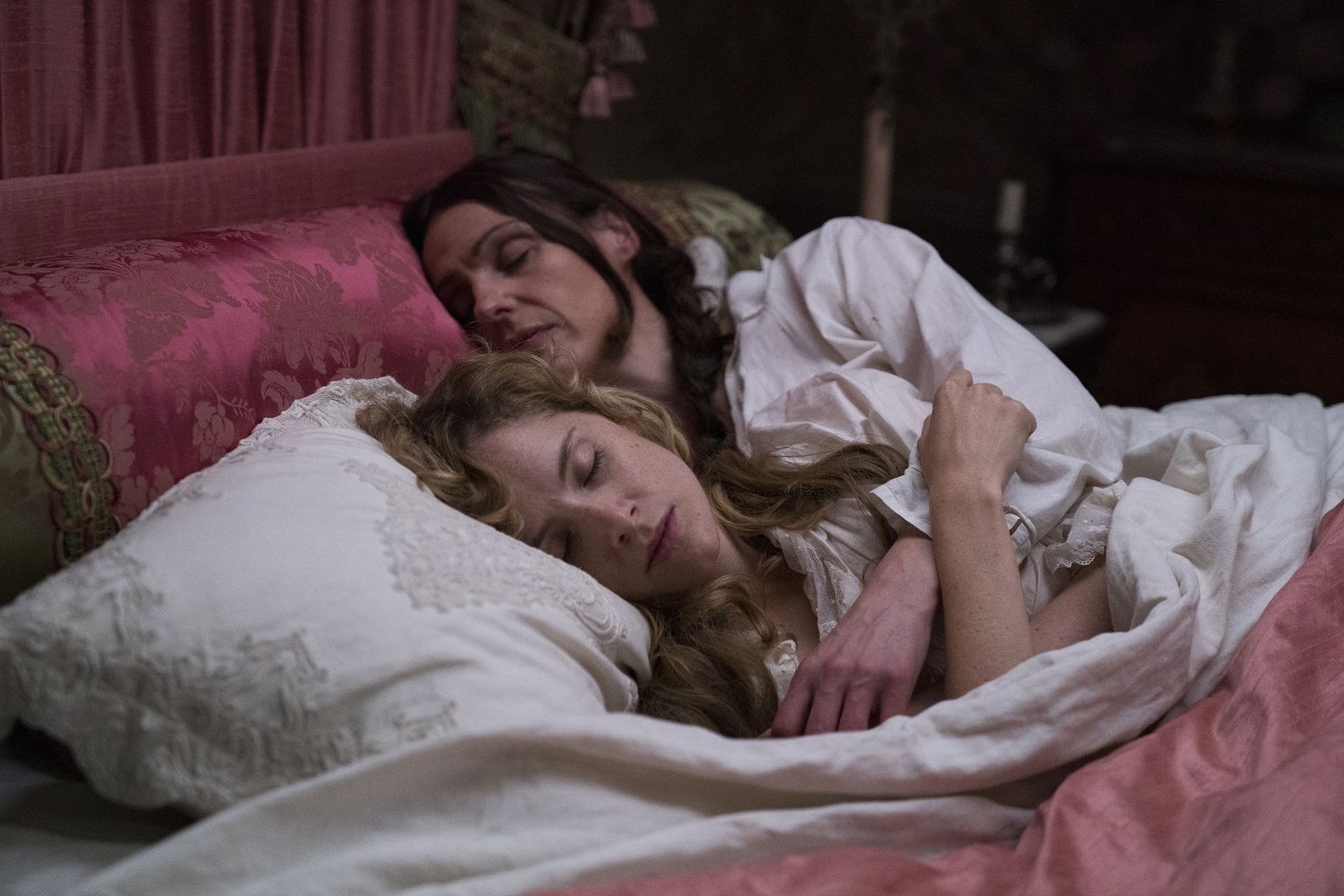 Gentleman Jack brought this history boldly and unashamedly to prime-time television, giving a generation of queer women a fresh understanding and appreciation of their roots.
The cancellation of the show is not just a loss for fans, it is a loss for queer people everywhere who long to have a better understanding of their own existence and history.
The Queer Gaze is just one part of our weekly newsletter that summarises, understands and explains the queer news of the week. Support queer creatives by signing up and sharing this piece.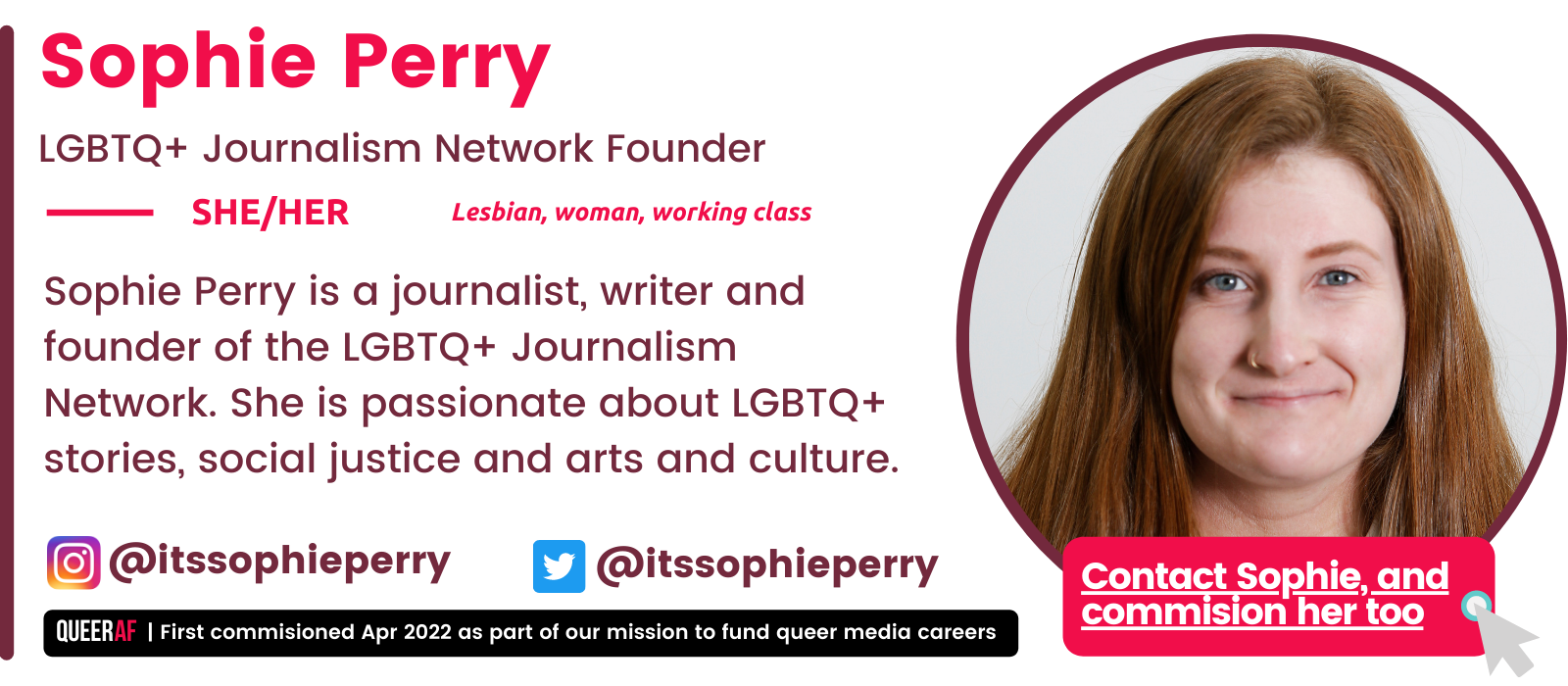 ---
Support Queer Creatives
This article was just one part of our free weekly newsletter that helps you understand the queer headlines and stay on top of the latest LGBTQIA+ content - all while we support queer creatives.
It's written by Jamie Wareham, and a different queer creative each week. Hundreds of people trust us to give them everything they need to navigate the ever-changing queer world, every Saturday morning. 🏳️‍🌈
We are an independent platform launching the careers of emerging and LGBTQIA+ creatives driven by people, not advertisers.
The Queer Gaze is our landmark scheme commissioning, mentoring and running skill sessions with queer writers.
We rely on members like Jan Gooding who directly funded this piece. Become a QueerAF member to commission queer creatives directly - and see your name here too.
We are QueerAF, and so are you.