Disagreeing with a woman is not inherently misogynistic. Neither is advocating for a just and fair society.
Since launching her SNP leadership campaign in the wake of Nicola Sturgeon's shock resignation, Kate Forbes has faced scrutiny of her remarks about issues including marriage equality and gender recognition.
As her campaign launch hit the rocks, those questioning her comments also came under attack.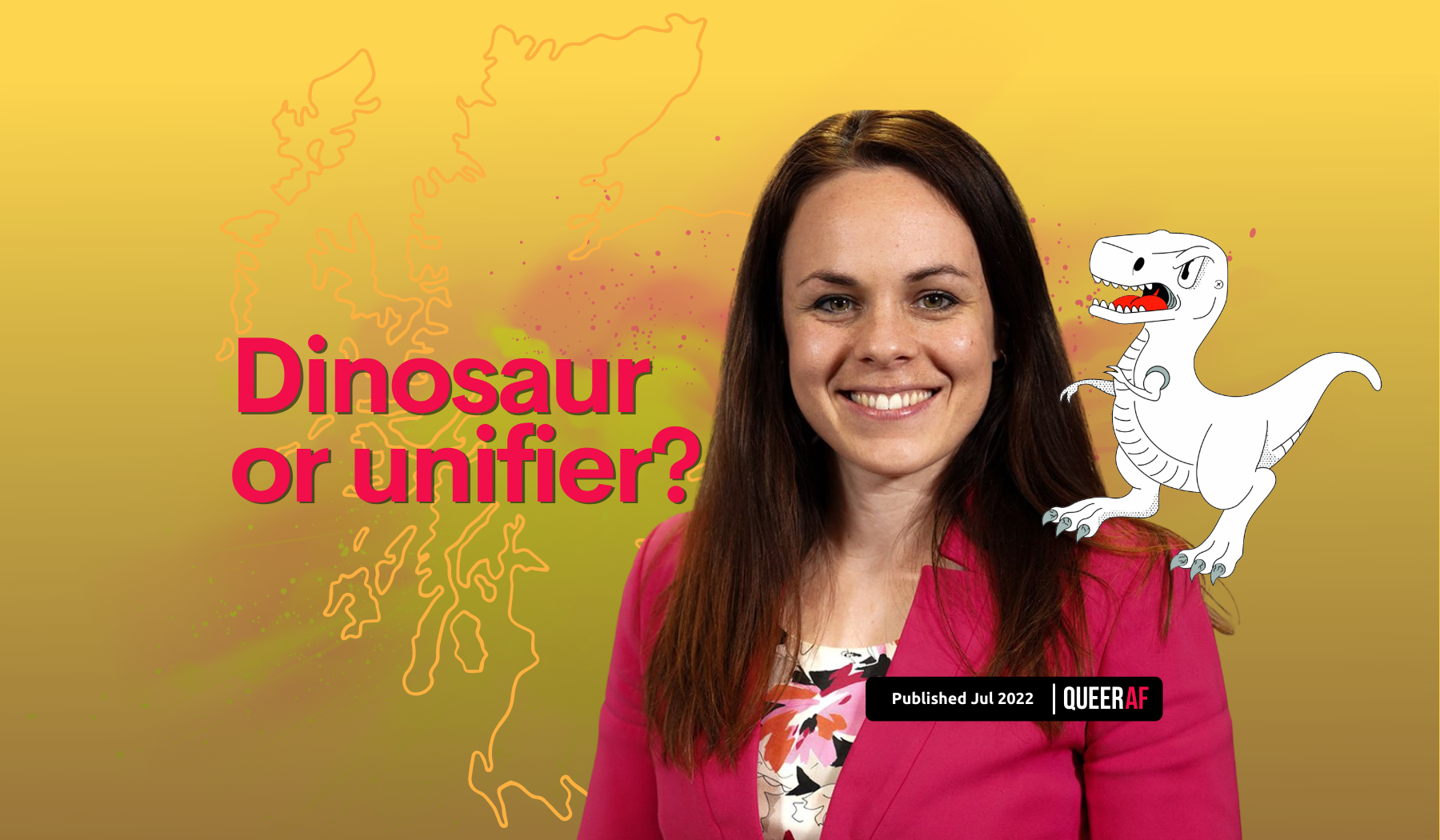 Many were accused of misogyny for speaking out against a woman.
Bad faith accusations of misogyny, particularly those levelled at women and often by men defending somebody who never asked them to get involved, are becoming increasingly common.
The first time someone accused me of misogyny for disagreeing with another, more powerful woman's political opinions - about sex work, in that instance - it stopped me in my tracks.
That's exactly what it was intended to do. It makes you doubt yourself.
It tells you that you're not showing solidarity. It's designed to remind you to be grateful that any women at all are allowed a platform.
It offers a tokenistic view of 'correct womanhood' of those who are allowed those platforms. It helps absolutely nobody.
This technique is a particular favourite of trans-hostile people aiming to silence trans people and allies. But it has seeped into wider discourse whereby a woman is called out on her words or deeds.
Those who offer criticism are dismissed as though they were objecting to the notion of women speaking up at all. The substance of the criticism is ignored.
The irony here is infuriating.
Women and LGBTQIA+ communities on Twitter are branded misogynists for standing up for bodily autonomy, the freedom to have children regardless of their relationship status, the right to marry and the ability to live and die in dignity.
Opposition to these freedoms is inherently misogynistic.
These claims drive division. They disregard intersectionality - women's rights and LGBTQIA+ rights are intrinsically linked, as are so many other rights.
That's why those who do have the platforms and privileges to call out these bad-faith claims of misogyny should.
If you face accusations like these, remember: it's a silencing tactic.
The next time it stops you in your tracks, keep going, and keep speaking up for progress - I certainly will.
Get the Queer Gaze in your inbox each week with our free weekly newsletter or pitch to write an edition for us now.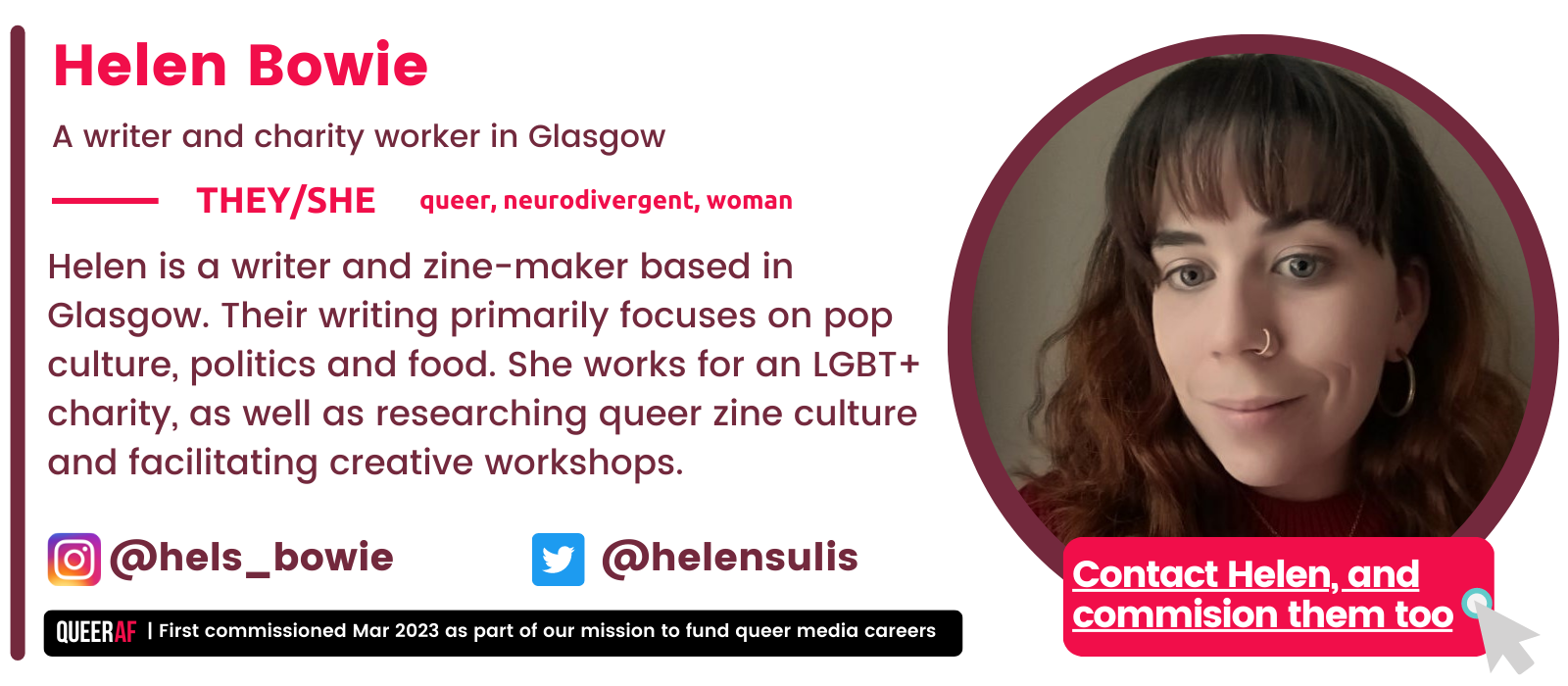 ---
Support Queer Creatives
This article was just one part of our free weekly newsletter that helps you understand the queer headlines and stay on top of the latest LGBTQIA+ content - all while we support queer creatives.
It's written by Jamie Wareham, and a different queer creative each week. Hundreds of people trust us to give them everything they need to navigate the ever-changing queer world, every Saturday morning. 🏳️‍🌈
We are an independent platform launching the careers of emerging and LGBTQIA+ creatives driven by people, not advertisers.
The Queer Gaze is our landmark scheme commissioning, mentoring and running skill sessions with queer writers.
We rely on members like Cleo Lunt to directly commission queer creatives - join in and see your name here too?