Now that Pride Month is over and the UK's flagship Pride event has come and gone, the real work starts.
Record numbers of people turned out for Pride in London, with 1.5 million in the capital city.
But considering the registered company (London LGBT+ Community Pride) that runs 'Pride in London' has been littered with allegations of racism and bullying, it was welcome news for many when the Mayor of London's office invited community groups to bid for the contract to run future events.
In recent years LGBTIQA+ hate crime has been rising, particularly transphobia and racism against LGBTIQA+ people. Grassroots activists have galvanised new movements in response.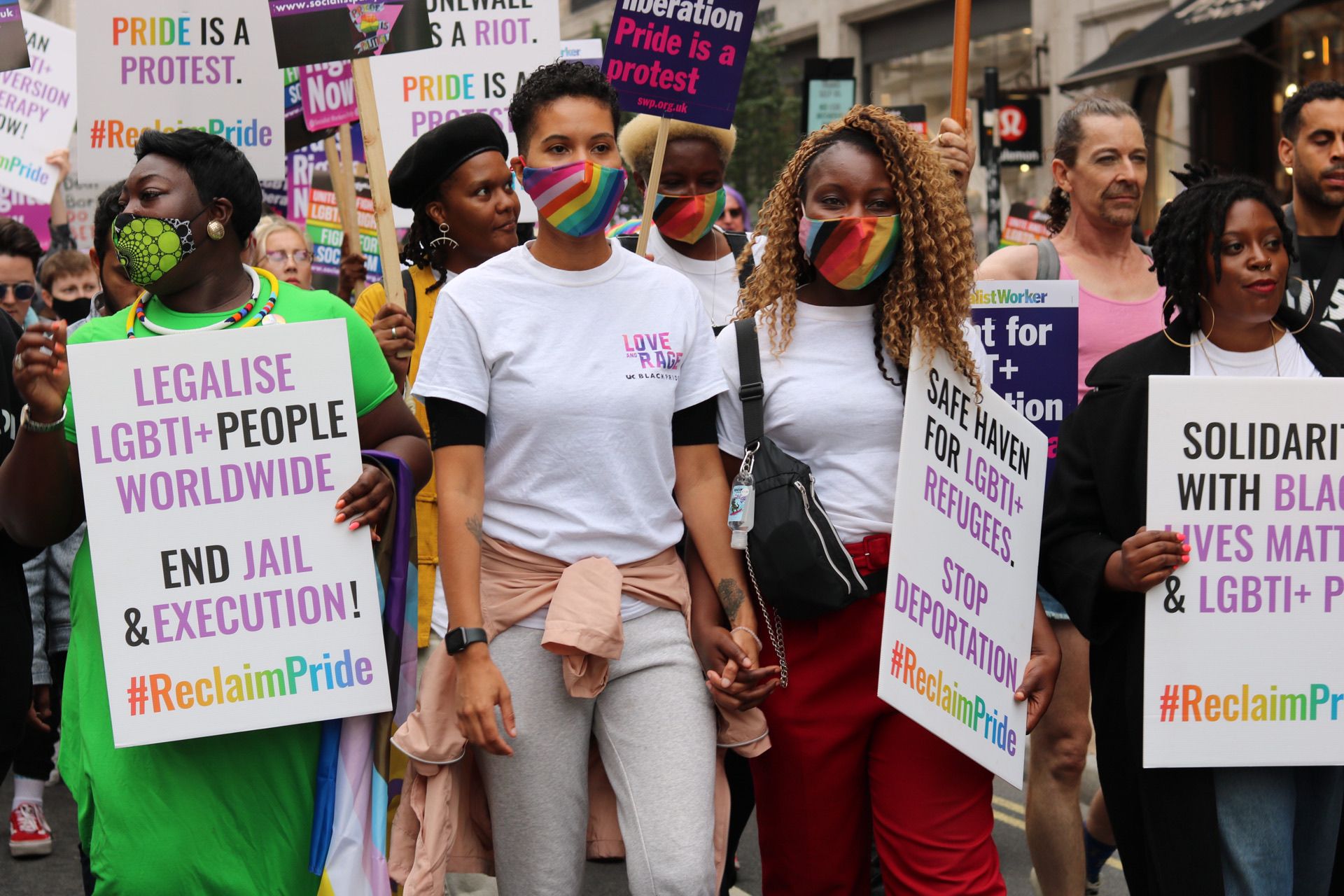 This is why the announcement of a new contract ignites hope for the LGBTIQA+ community. Hope that the next group to run these events will simply do a better job.
Pride events took place all around the country in June, and many more are planned for the rest of the summer.
But it is simply not enough to have a day to walk through the streets in glitter and rainbows, as though that were sufficient to tackle the issues that affect our community.
Especially when those events - like Pride in London - rely on the year-round hard work of individuals, community groups and organisations. Groups who championed the cries of the community but were ignored for weeks, up until days before their event.
We have seen more of a focus on these activists and members of the community engaging in bringing local and specific pride events to the fore.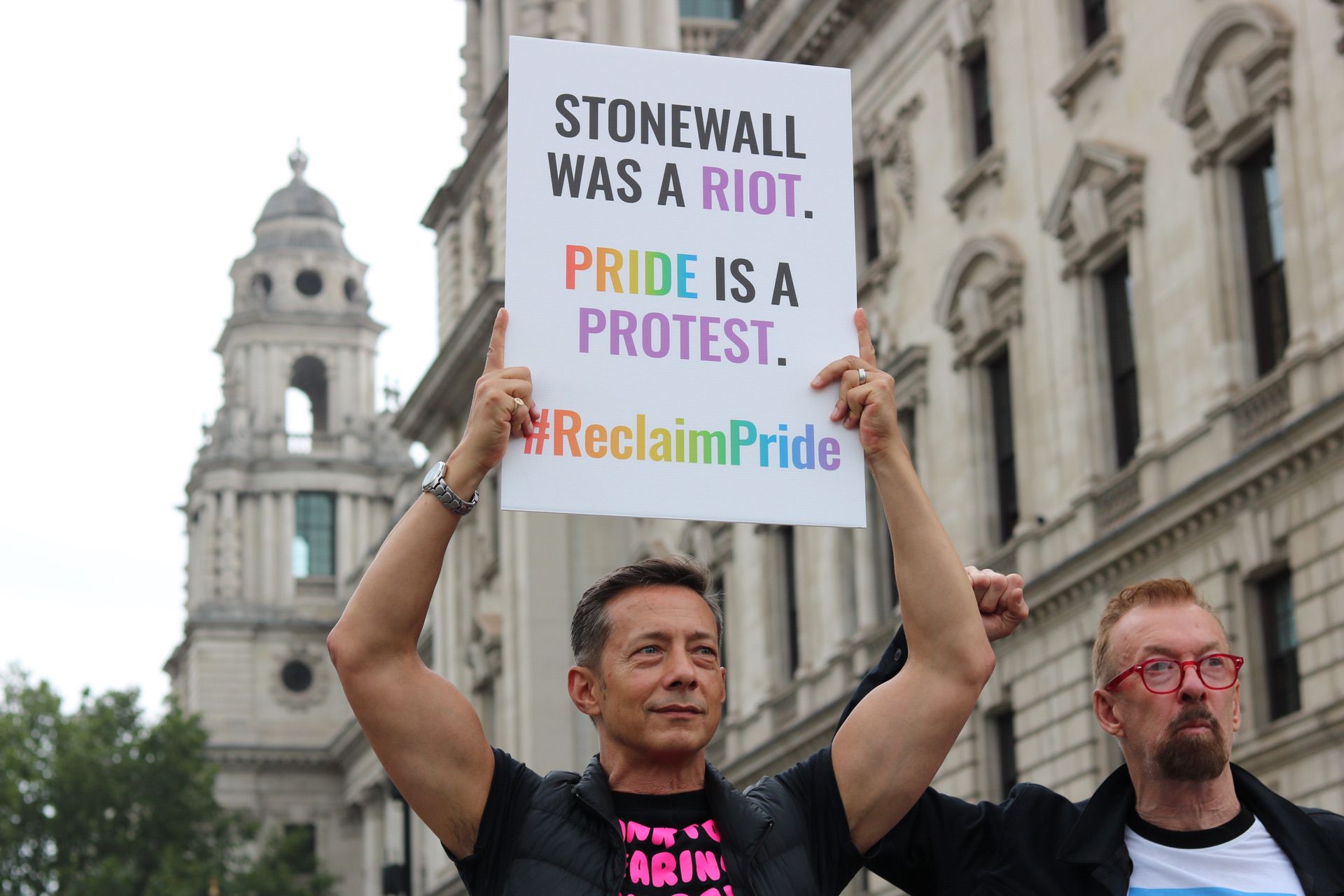 Join hundreds of LGBTQIA+ people who get stories like this (and support queer creatives) every Saturday - Try it:
Events that celebrate the community and provide visibility in local communities. Pride in Surrey, Norwich Pride, Northern Pride, Bude Pride - almost every town, city and province in the UK has its own pride event.
The catalyst for the increased interest in Pride events has been that they are a celebration, and protest is painful.
And yet protest remains an increasingly important part of these events that celebrate the community and highlight the groups who are most marginalised. Just look at Trans Pride, Bi Pride, UK Black Pride and the Reclaim Pride movement.
So as we celebrate Trans Pride this weekend (in London) and next (in Brighton), let's remember that our community is about liberation, healthcare, activism, history, joy, and anger. It's about fighting for our differences.
That's what I'll be thinking about at my next Pride.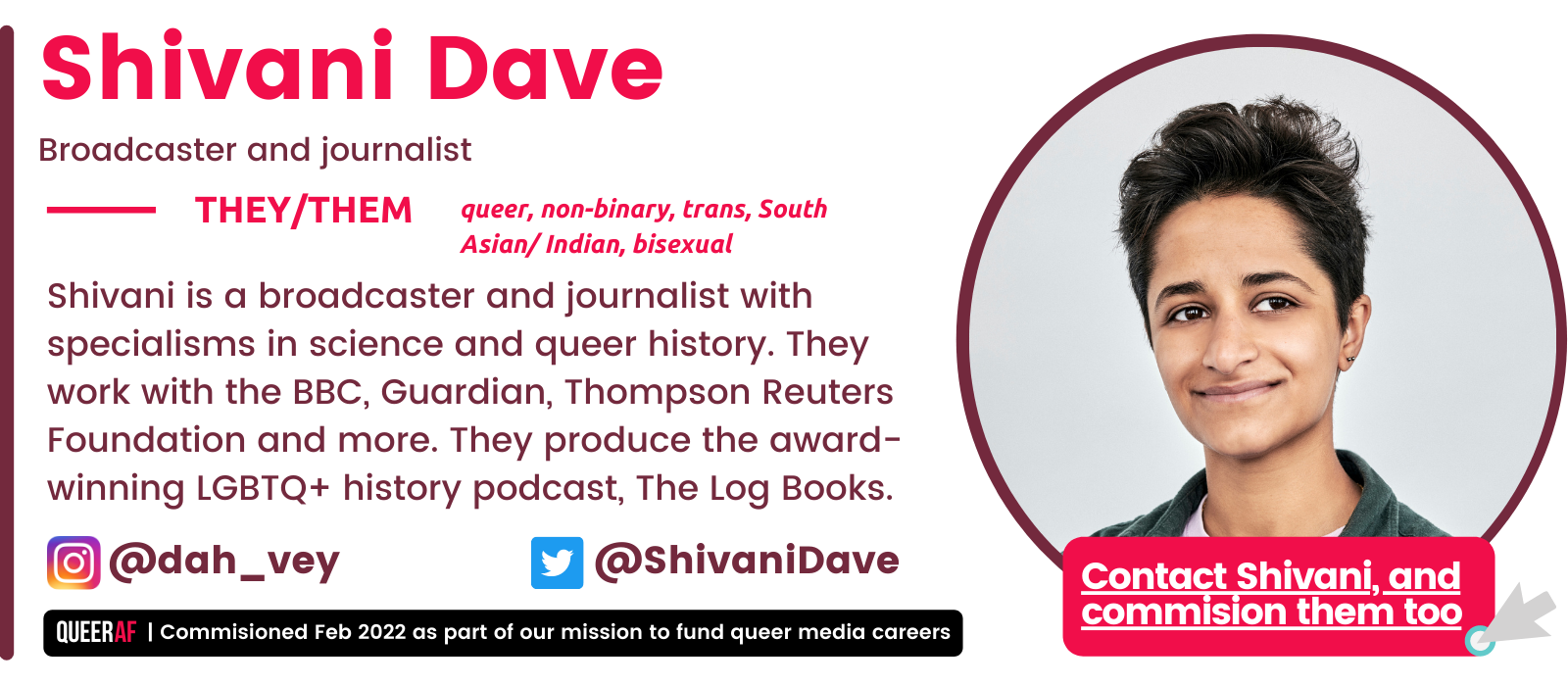 ---
Support Queer Creatives
This article was just one part of our free weekly newsletter that helps you understand the queer headlines and stay on top of the latest LGBTQIA+ content - all while we support queer creatives.
It's written by Jamie Wareham, and a different queer creative each week. Hundreds of people trust us to give them everything they need to navigate the ever-changing queer world, every Saturday morning. 🏳️‍🌈
We are an independent platform launching the careers of emerging and LGBTQIA+ creatives driven by people, not advertisers.
The Queer Gaze is our landmark scheme commissioning, mentoring and running skill sessions with queer writers.
We rely on members like Lee Ann Dunton who directly funded this piece. Become a QueerAF member to directly commission queer creatives - and see your name here too.
We are QueerAF, and so are you.