TL;DR: The music video for Sam Smith's new single 'I'm Not Here To Make Friends' incited outrage, celebration, criticism, and applause. It also started a vital conversation.
Sam Smith dropped their fourth studio album Gloria last week, and it's already tipped to hit number one in the charts - Billboard
But the conversation in the media wasn't about the music - it was focused on the official video for 'I'm Not Here To Make Friends'.
Sam Smith's video caused furore: What happened?
The video - which showcased the artist's new burlesque-inspired style - faced a backlash online.
Right-wing media outlets like The Spectator and The Telegraph disparaged and misgendered Smith because of the video's raunchy dancing and revealing outfits.
On ITV's Good Morning Britain, former GB News presenter and UKIP MP Alex Phillips likened the video to porn, calling it "a symptom" of the "swipe left, swipe right generation" that in their words causes failed relationships and sexual assaults - The Independent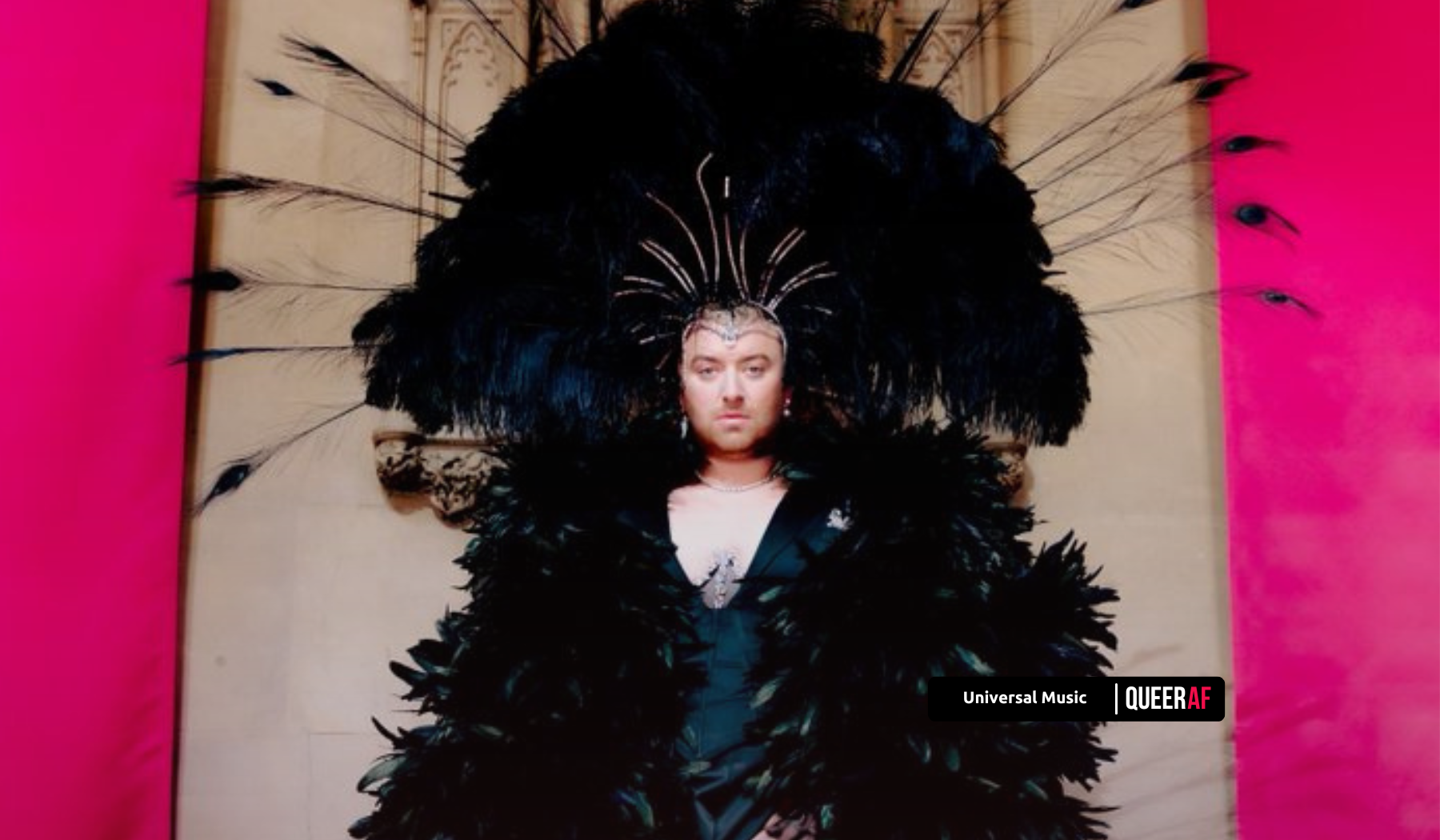 QueerAF alum Shivani Dave retorted, highlighting the intrinsic link between sexual expression and pop music.
They concluded: "The difference is that Sam Smith was assigned male at birth." - Good Morning Britain
It also sparked a conversation about age restrictions on online content and whether the video was appropriate for children to watch - LBC
After days of online discourse, Smith appeared to address the issue in a tweet that simply said: "Never too much" - Paper
Backlash to 'I'm Not Here To Make Friends': Analysis
It was the video that launched a thousand think pieces.
Most drew attention to a clear double standard: Smith's video was no more provocative or revealing than other pop stars' videos, but the backlash was far greater because they are not straight or thin.
Harry Styles is praised for gender-bending fashion. Britney Spears, Beyonce and Shakira all have equally sexually explicit videos.
But Smith's intersectionality makes them a target for insidious yet common forms of abuse: homophobia, transphobia, and fatphobia.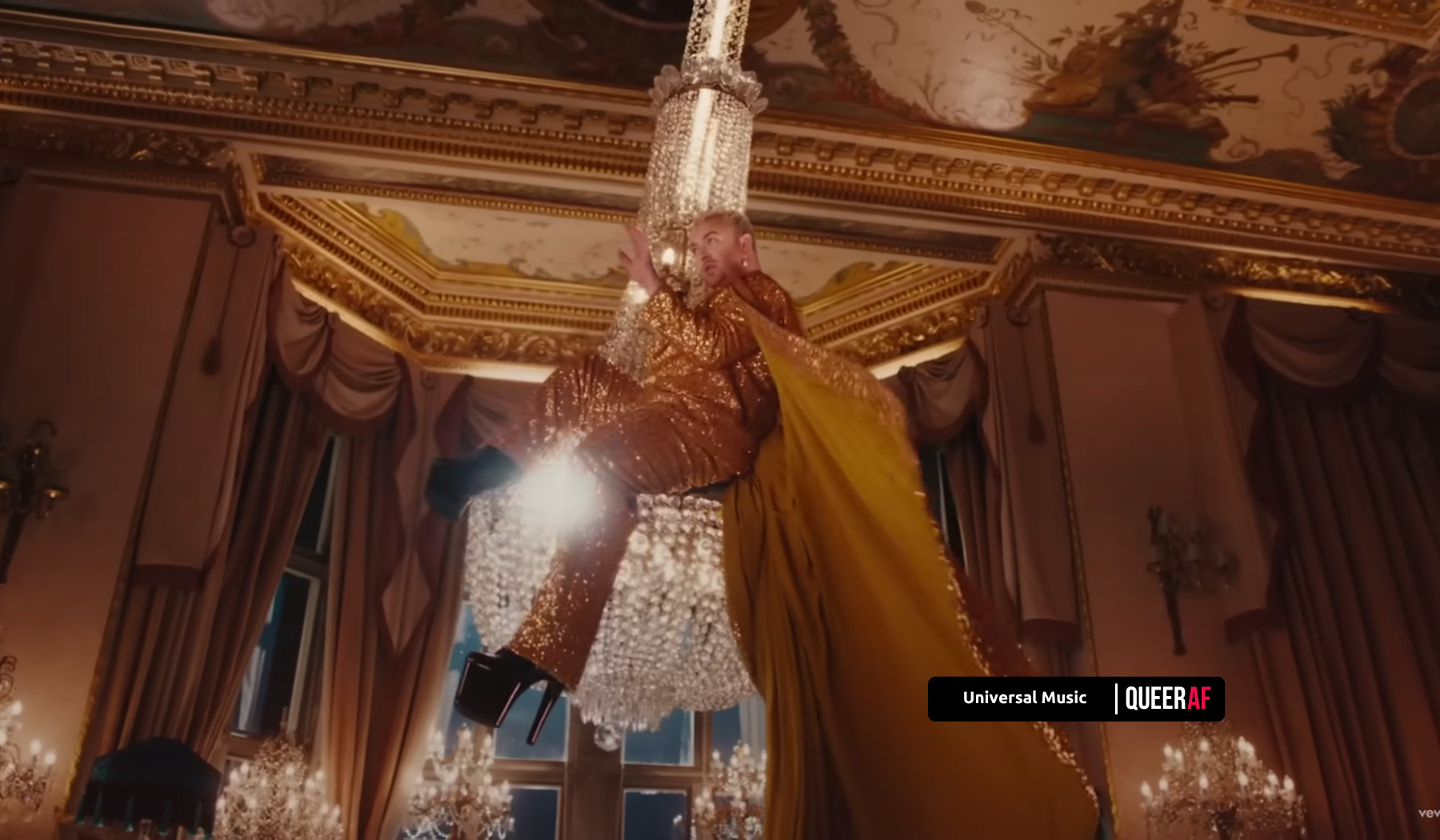 The conversation is "bigotry dressed up as debate", as one writer put it - New Statesman
Jameela Jamil pointed out: "People were OK with Sam Smith having curves when they were singing about being sad and lonely. But happy, confident and thriving Sam Smith is sending people over the edge." - Stylist
Sam Smith is an incredible role model. They have battled with body dysmorphia, been on a journey to find their identity and accept themself, and are now finally glorying in how fabulous they are.
Smith's video is no different from decades of sexy pop videos. Let's call the uproar what it is: thinly veiled transphobia and fatphobia.
---

Sometimes the mainstream media's disdain for trans lives is pretty transparent.
We're transparent too. Transparent in our commitment to bringing you the truth about what's happening for LGBTQIA+ people in this country. Transparent in our work to support LGBTQIA+ people to tell their own stories - like with our Queer Gaze scheme.
When times are hard, we need ways to make our voices heard more than ever.At QueerAF, we're doing our bit every week to make those voices louder 📣
That's why I need your help. QueerAF now has over 1400 dedicated newsletter readers. Plently more who come to our site every month.
But if a few more readers upgrade to paid, we could reach more people, grow our output and dedicate even more time to our behind-the-scenes work: changing the media.
✊ Stand with us - for a better, queerer media ✊