QueerAF is a proud media sponsor of National Student Pride. Tickets for the daytime event are free and available now.
It's a pattern. What starts as a Twitter rage from a small but vocal minority, is sucked up as clickbait stories by the media. Politicians fumble their words on them. It becomes national news, and a bombardment of headlines ensues.
This is the 'culture war' news cycle. And because much of the press is funded by ads - so much of it is about creating profits for a small group of media owners.
The cycle currently has its eye on the marginalised trans community. These so-called "debates" are hitting the fragility of trans lives in a devastating manner.
National Student Pride is picking up this conversation at their event this weekend with the panel: The Media War on Trans* People. It's hosted by actress Abigail Thorn and streamed by media partner QueerAF.
Watch it right here - live from the main stage, shortly after 2 pm.
---
National Student Pride panellists: The Media War of Trans People - led by some of the press
Abigail Thorn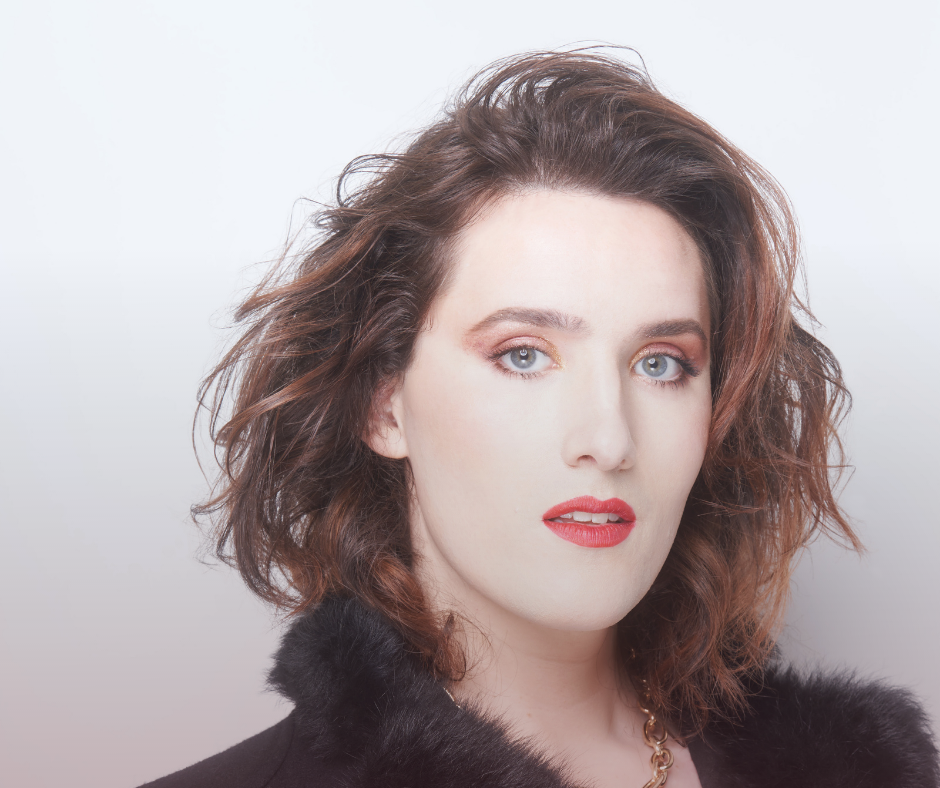 Abigail Thorn is an actress and YouTuber. A bloody brilliant one at that. They came out as trans last year, and their channel - about philosophy - is mind blowing. Sorry-not-sorry about the pun.
Best-known for her YouTube channel Philosophy Tube, Abigail Thorn has previously spoken at National Student Pride's "LBTQ+ Women's" Panel and "In Conversation with Paris Lees" in 2021.
Jamie Raines and Shaaba Lotun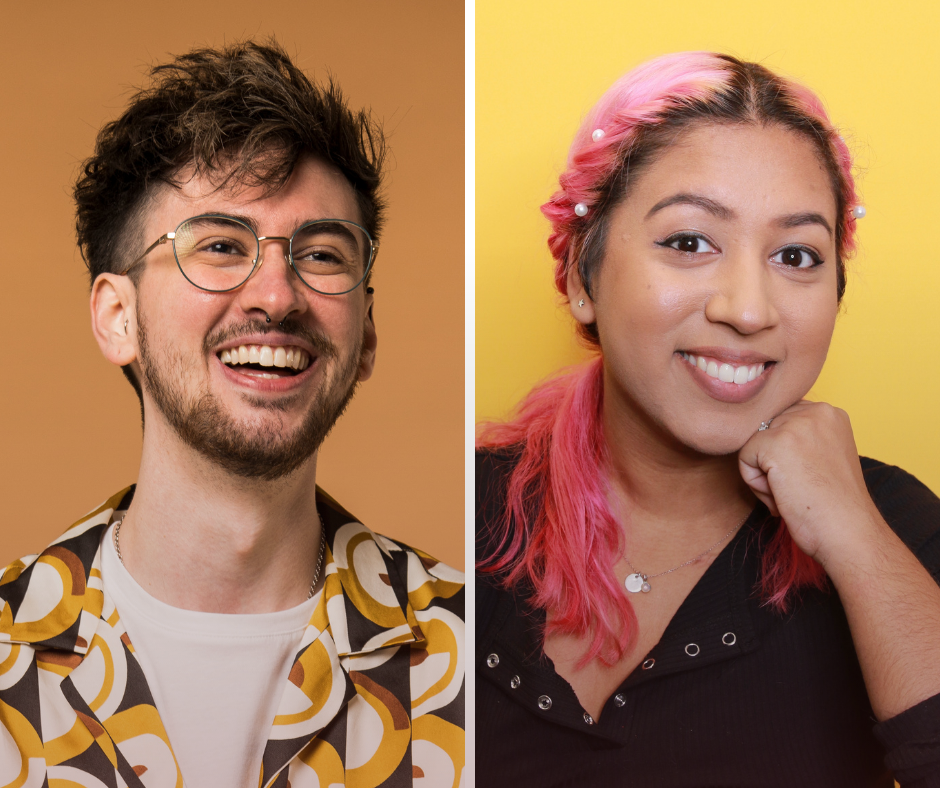 Together amassing over 1million subscribers on their channels; Jammidodger and Shaaba. Their content explores relationships and lifestyles to promote self-love, acceptance and diversity.
Both are Doctoral Researchers at The University of Essex, researching a range of LGBTQ+ issues including; gender, sexuality and mental health.
Natasha Devon MBE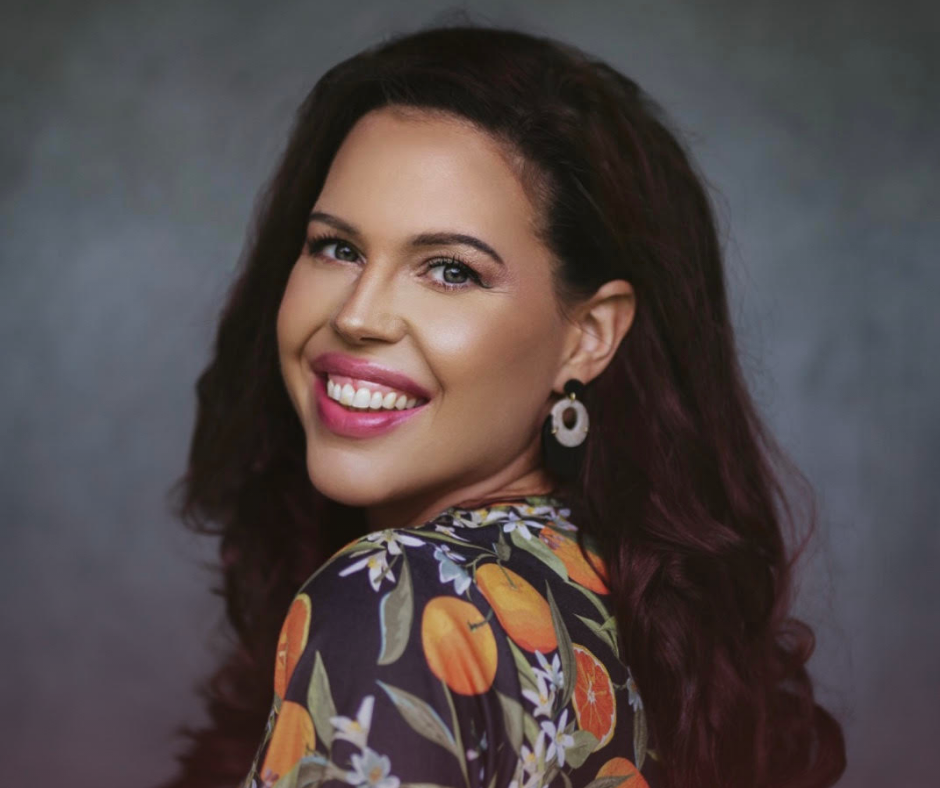 Natasha Devon MBE is a well-known writer, activist and trans-ally. You might know her best from her time presenting for Leading Britain's Conversation (LBC) - she regular uses her show to dismantle the arguments that negatively impact the lives of the trans.
"That's not how rights work: They aren't a zero-sum game and we should always be cautious when we're led to believe that showing humanity towards one demographic comes at the expense of another" - Natasha Devon
Ben Hunte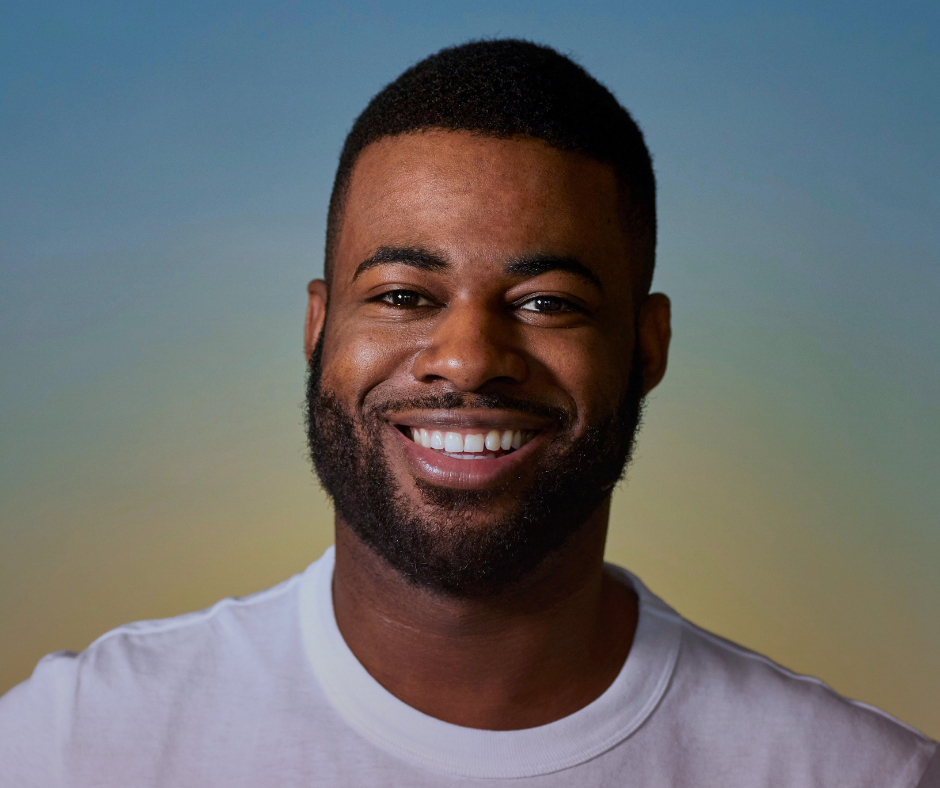 Presenter, speaker and Senior reporter for VICE world news, Ben Hunte also features in the panel.
He is known for his viral investigations that stretch across the globe, covering a range of stories that feature LGBTQ+ people, race and inequality. In July 2020, Ben took the top spot in The Guardian and DIVA Magazine's Pride Power List.
Kenny Ethan Jones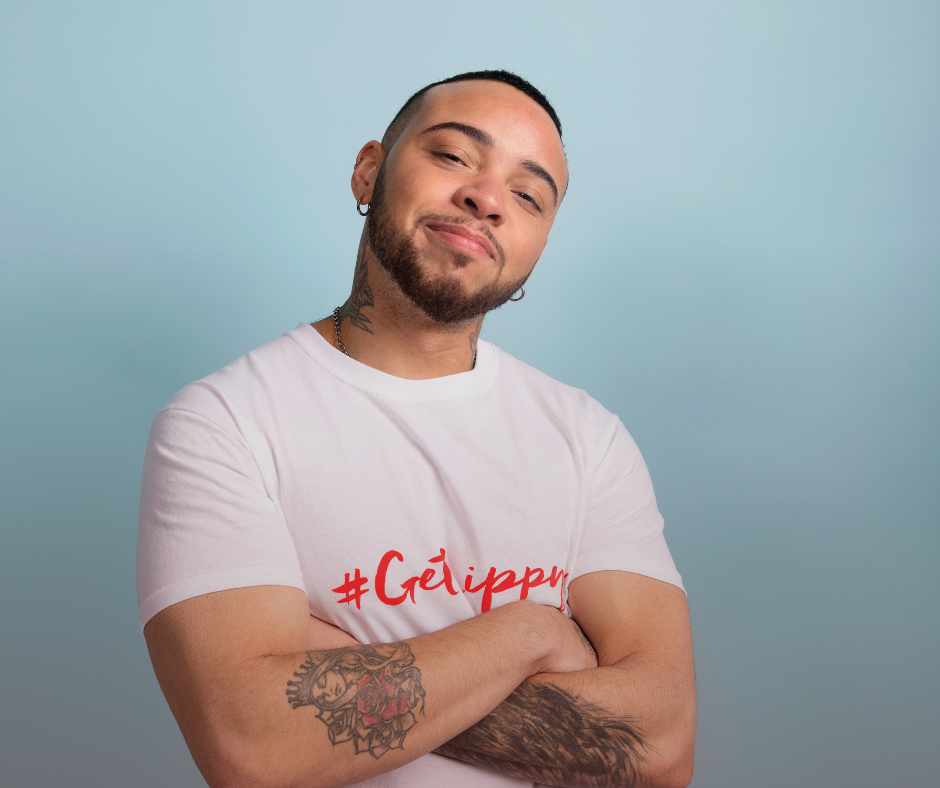 Activist and writer, Kenny Ethan Jones, is known for his advocacy on menstruation, mental health, intimacy and body politics. Kenny made history being the first man to front a period campaign and we can't wait for him to inspire our audiences.
"I engage in open and respectful conversations about all things trans in hopes of attaining equality, seeing trans people displayed positively in the media and creating allies." - Kenny Ethan Jones
Watch live from home, or go to the UK's biggest LGBTQIA+ student event - National Student Pride, London 8-10th April 2022. Tickets are free.