When I decided I wanted to be a journalist, I knew I wanted to tell LGBTQ+ stories.
Growing up, I cannot remember seeing LGBTQ+ media anywhere. Our magazines were placed on the top shelf and documentaries were after the watershed, hidden away like a dirty secret.
To be honest, I did not even know LGBTQ+ media was a specific thing until I was a teenager and I stumbled across publications like Gay Times, AfterEllen and Autostraddle while late-night scrolling on my family's desktop computer.
At a time when I was struggling with my sexuality, I felt like the only gay person in existence. But those articles opened up a whole new world for me - a light at the end of the tunnel.
Although I was involved in student journalism throughout my undergraduate and postgraduate studies, it was not until I graduated that it occurred to me that I could make journalism a career.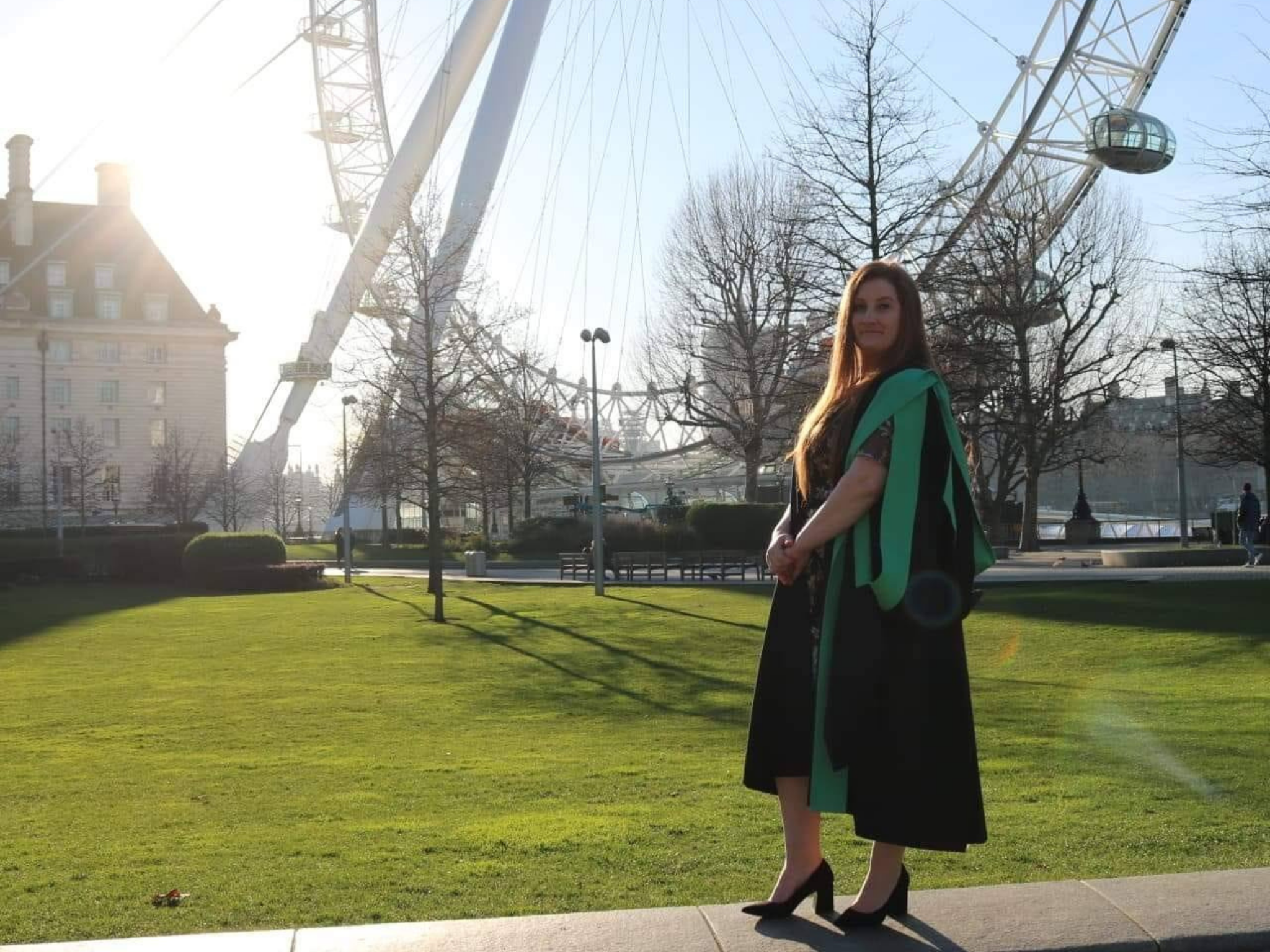 After graduation, and during the first national lockdown, I managed to score some work experience with DIVA, a world-leading magazine for LGBTQI women and non-binary people.
My time working remotely with DIVA was an eye-opening experience. It gave me an insight into the media and confirmed that LGBTQ+ stories were my passion.
I was determined to get into journalism and tell stories that matter to our community.
I began freelancing and undertook my NCTJ studies, having stories published about LGBTQ+ conversion therapy, the false progressiveness of LGBTQ+ representation and what Naya Rivera meant to queer women.
Then, in January this year, I was reading about groups such as Women in Journalism and We Are Black Journos. They do great work for their communities.
I wanted to join a similar group for LGBTQ+ journalists. However, unbelievably, such a group did not exist.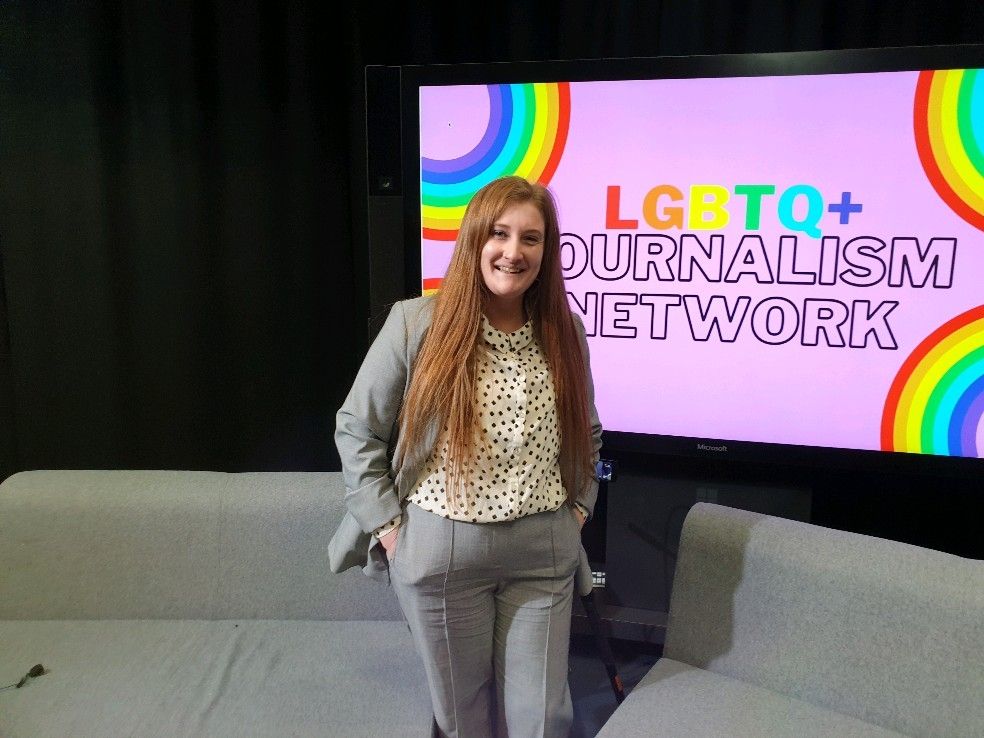 I was shocked that in 2022 there was not a space in the industry for LGBTQ+ journalists to come together and connect.
My annoyance turned to determination and the LGBTQ+ Journalism Network was born.
The LGBTQ+ Journalism Network is a community space for journalists to connect, network, share their big wins and find support. The group showcases the important role LGBTQ+ journalists play in newsrooms up and down the country.
That's why the LGBTQ+ Journalism Network and QueerAF have collaborated on Journalist Like Me, to showcase the vibrant, unique and valuable stories and experiences of LGBTQ+ journalists in 2022.
Our voices, our stories and our perspectives have always mattered, and they always will.
As part of our commitment to the sector, QueerAF has partnered with the LGBTQ+ Journalism Network to run a content series and help develop a thriving network of queer media professionals. 'Journalist Like Me' is our new, joint content series.

➡️ Get paid to write for this series