As the cost of living soars, I'm reminded of how my socioeconomic status has impacted my queer journey. For me, class and queerness feel like two sides of the same coin.
Queer identities don't exist in a vacuum; terms and conditions are attached. My hometown is one of the most deprived in the country. Being working class compounds all the barriers my queerness, brownness and Muslimness pose.
Hidden in my identity's small print is that I don't have any financial safety net if I was ever outed. I wouldn't have the emotional or economic support of my religious or cultural communities or my family.
When people read my recent Metro article about why I can't come out, the response from some was frustrating. I was told to "just move out" - as if it were that simple.
Let's put aside the familial reasons for why that isn't an option. London's exorbitant rent prices make finding my own place near impossible. Unless I have tons of money to flush down the rental toilet, that is.
Even then, renting is difficult. I had a £25k graduate salary, but some estate agents still refused to consider me as a tenant without a guarantor.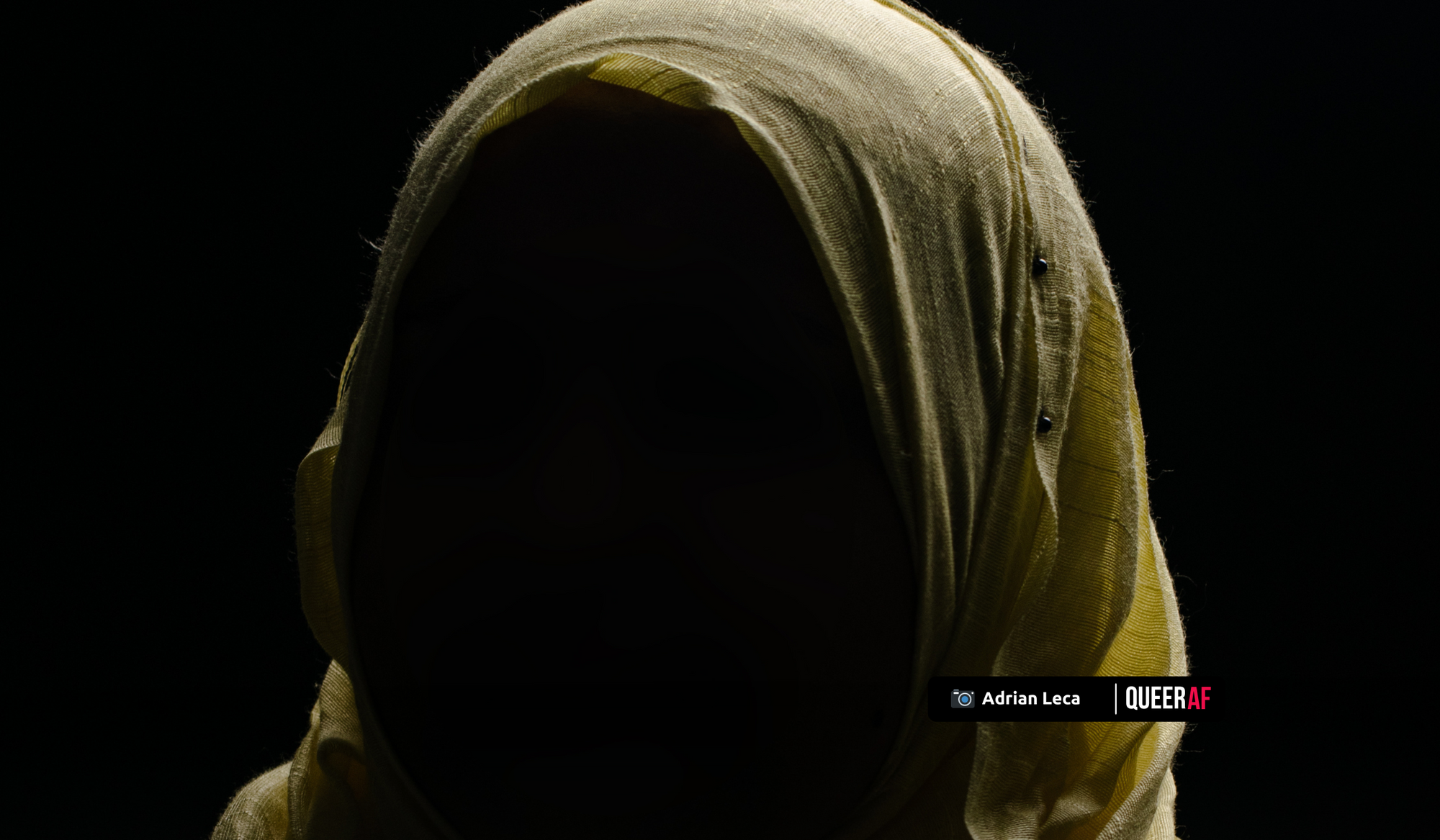 Mainstream media rarely considers class through a queer lens. We're in the midst of a cost of living crisis, so lots of us are feeling the financial squeeze more than usual. But that's our normal as the queer working class.
From homeless LGBTQIA+ youth to queer Londoners and trans people, financial problems have always been a queer issue.
When we think of queer identities, it's easy to immediately think of rainbows and parades. But we often gloss over the starker reality for the queer working class and the classism embedded in queer spaces and media. Our world is at the mercy of capitalism, which pits profits against people.
So it follows that the fight for LGBTQIA+ rights should go hand in hand with helping people survive financial difficulties. It doesn't necessarily fit the fun flamboyance of Pride, but Pride began as a protest.
And now more than ever, we need to consider the class struggle as part of the queer struggle.
Resources:
- AKT does amazing work supporting LGBTQIA+ people aged 16-25
- Join Stonewall in the campaign against transphobic rhetoric in politics
- Citizens Advice have some resources if you're struggling to get by and are looking for support in the cost of living crisis
The Queer Gaze is just one part of our weekly newsletter that summarises, understands and explains the queer news of the week. Support queer creatives by signing up and sharing this piece.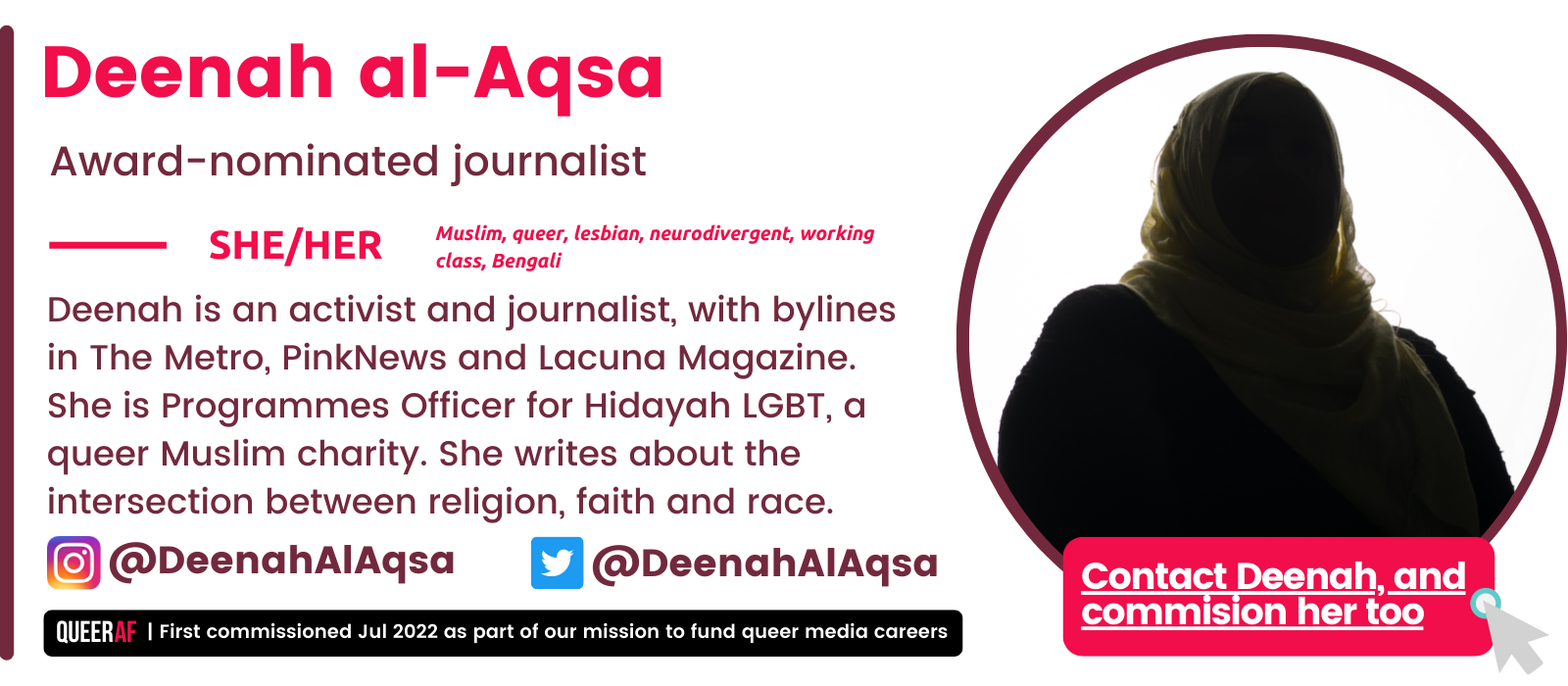 ---
Support Queer Creatives
This article was just one part of our free weekly newsletter that helps you understand the queer headlines and stay on top of the latest LGBTQIA+ content - all while we support queer creatives.
It's written by Jamie Wareham, and a different queer creative each week. Hundreds of people trust us to give them everything they need to navigate the ever-changing queer world, every Saturday morning. 🏳️‍🌈
We are an independent platform launching the careers of emerging and LGBTQIA+ creatives driven by people, not advertisers.
The Queer Gaze is our landmark scheme commissioning, mentoring and running skill sessions with queer writers.
We rely on members like Dave Moreton, who directly funded this piece and asked us to use their funds on the intersection of faith and queerness. Become a QueerAF member to commission queer creatives directly - and see your name here too.
We are QueerAF, and so are you.