Trans Day Of Visibility is celebrated every year on the 31st of March.
And what better way of celebrating TDoV, than by supporting the work of transgender and non-binary media professionals who cover trans lives all year round.
Trans Day Of Visibility is all about focusing on the gender euphoria in trans and NB lives.
By focusing on the joy and euphoria in trans lives - we can still cover the issues without getting trapped in the gloom. We can do this all year round.
The day was first established in 2009, 13 years ago. In that time, there have been huge changes in the lives of trans and non-binary folk.
Here are just a few of the many more trans and nonbinary media professionals who are at the forefront of pushing the narrative forward.
Lets celebrate these awesome trans and non-binary media professionals
Fran Di Fazio
Fran is a budding journalist and a postgraduate student. They're interested in politics and social justice issues.
They've written for independent publications, including Empowered Journalism, Mercury Magazine and The New Collection.
Fran's written about queer families, sex ed and the media industry for QueerAF.
Marley Conte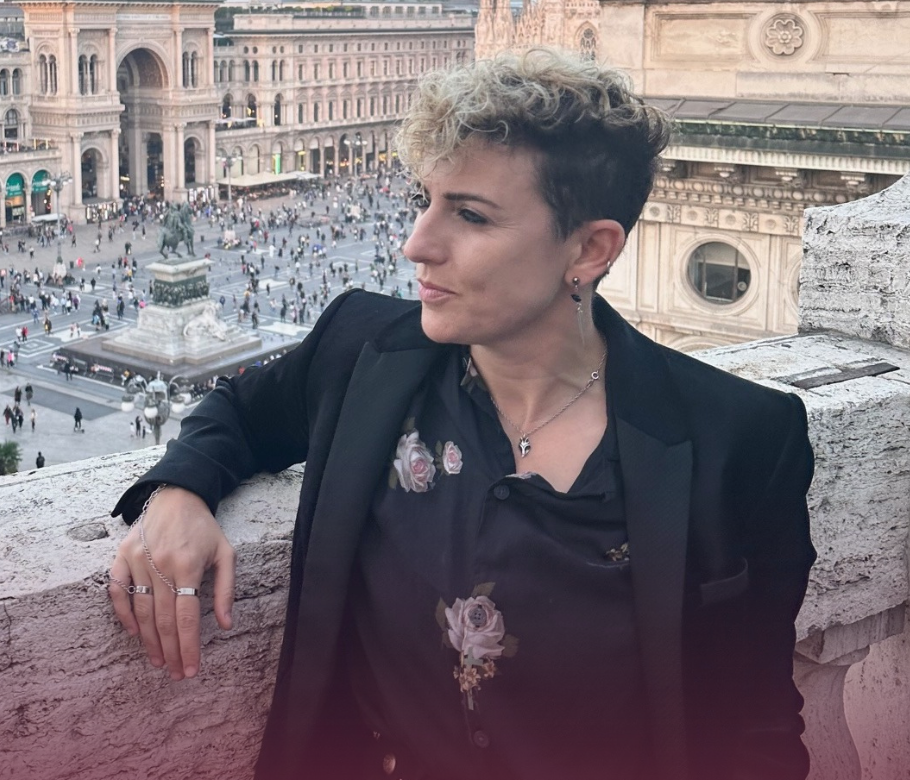 Marley is a writer with a passion for travel, Diversity, Equity, Justice and Inclusion and Trans rights.
They are the creator behind the @thenonbinaryparent where they share their journey and resources as a trans/non-binary parent.
For QueerAF they've written about coming out, migrating, and bringing up their kid.
Ugla Stefanía Kristjönudóttir Jónsdóttir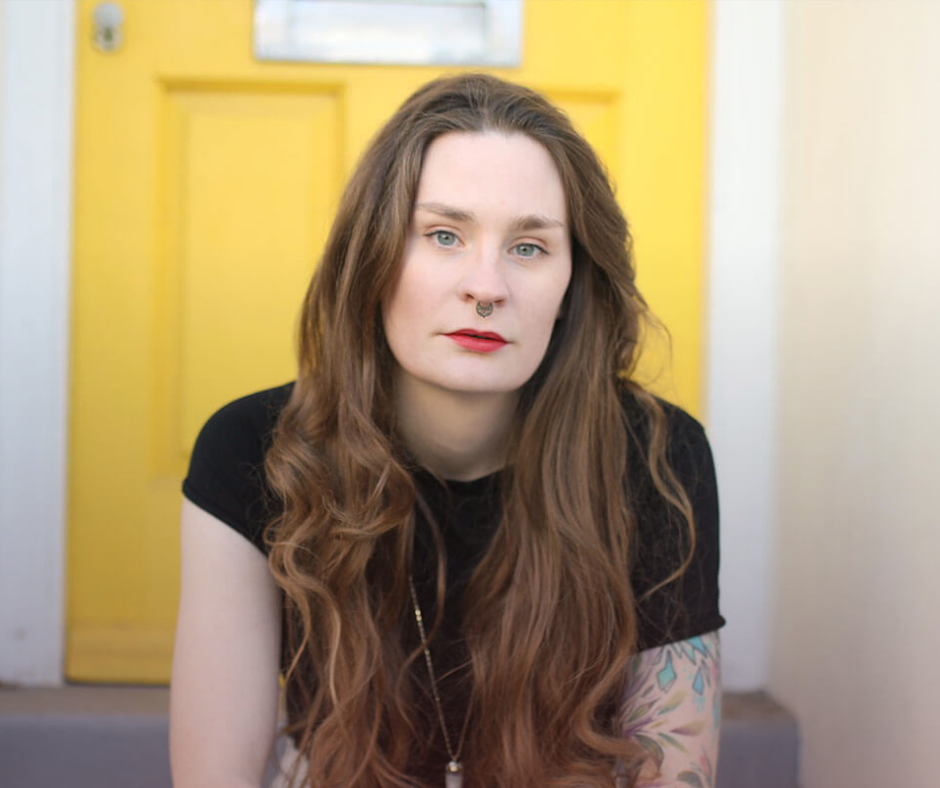 Ugla is a queer, trans and feminist advocate and writer. They co-run the media company My Genderation a trans film production house that offers training. We enjoy their weekly Metro column.
Advisor to narrative change group All About Trans Ugla is also the author of The Trans Teen Survival Guide and Workbook.
Ugla recently wrote for QueerAF about why we should spend less time on famous transphobes, and more time on trans joy.
Fox Fisher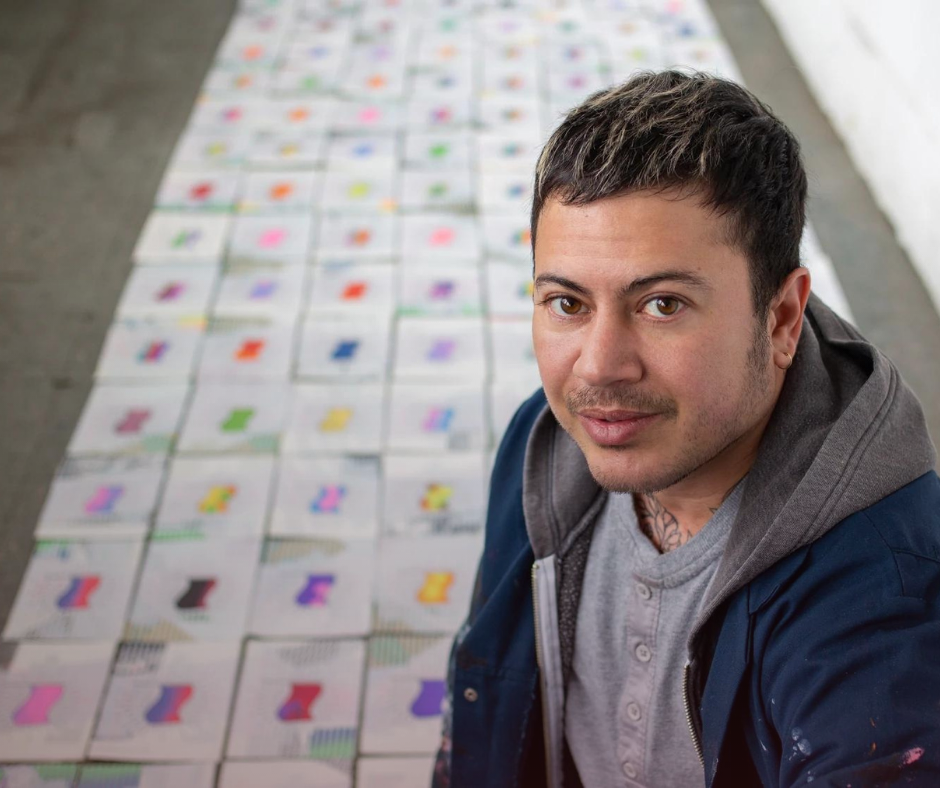 Fox is an award-winning content creator, whose art has billions of views around the world.
They co-founded the media company My Genderation after feeling frustrated that they weren't portrayed authentically on CH4's 'My Transexual Summer'.
See their illustrations in The Guardian, Metro, iNews, GT and more.
Shivani Dave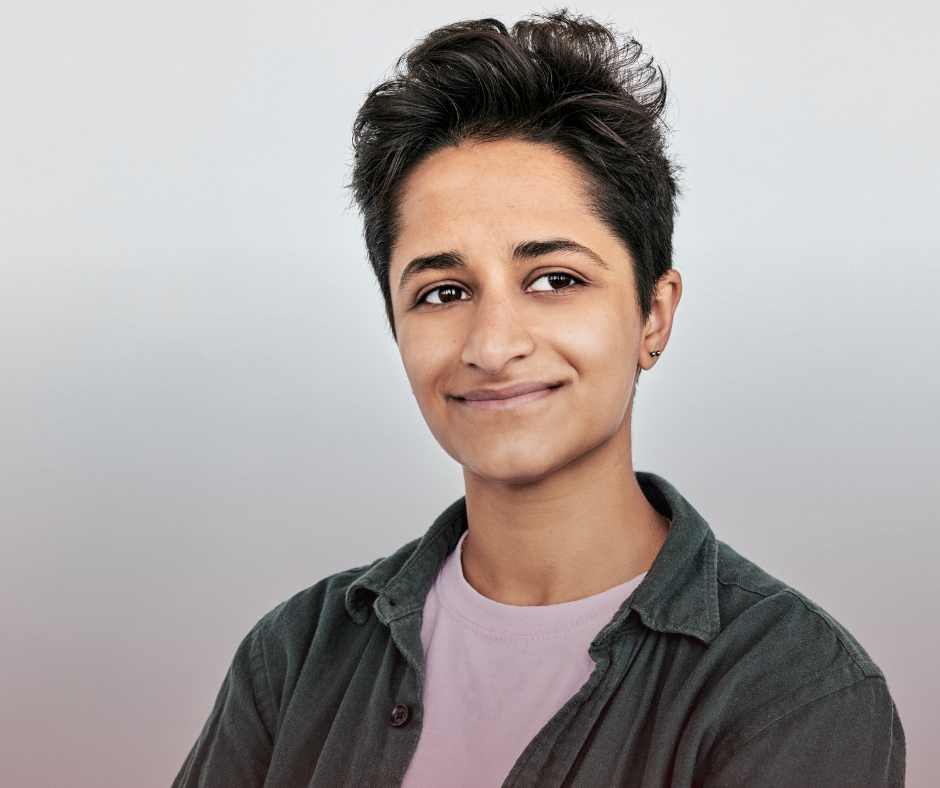 Shivani is a broadcaster and journalist with specialisms in science and queer history.
Find them on the BBC, Guardian, Thompson Reuters Foundation, Openly's TikTok, Virgin Radio Chilled and so much more.
They also produce the award-winning LGBTQIA+ history podcast, The Log Books.
Check out their piece for QueerAF about why not to reshare transphobia, even when trying to correct it.
Vic Parsons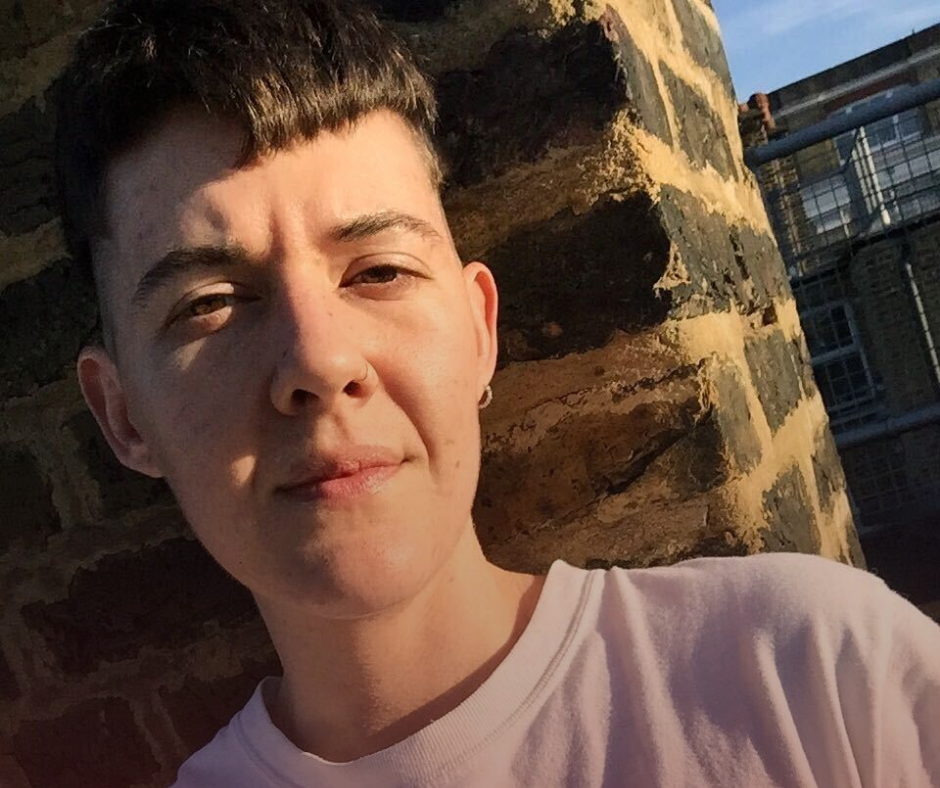 Vic is the first gender and identity reporter at PinkNews covering politics, healthcare and civil rights from a trans perspective. We love their focus on talking about trans joy, and Vic's work is a go-to source for our newsletter.
You can also see them writing for Refinery29, the Guardian, Independent, HuffPost, Bureau of Investigative Journalism, The Pool, Grazia, and more.
Steph Kyriacou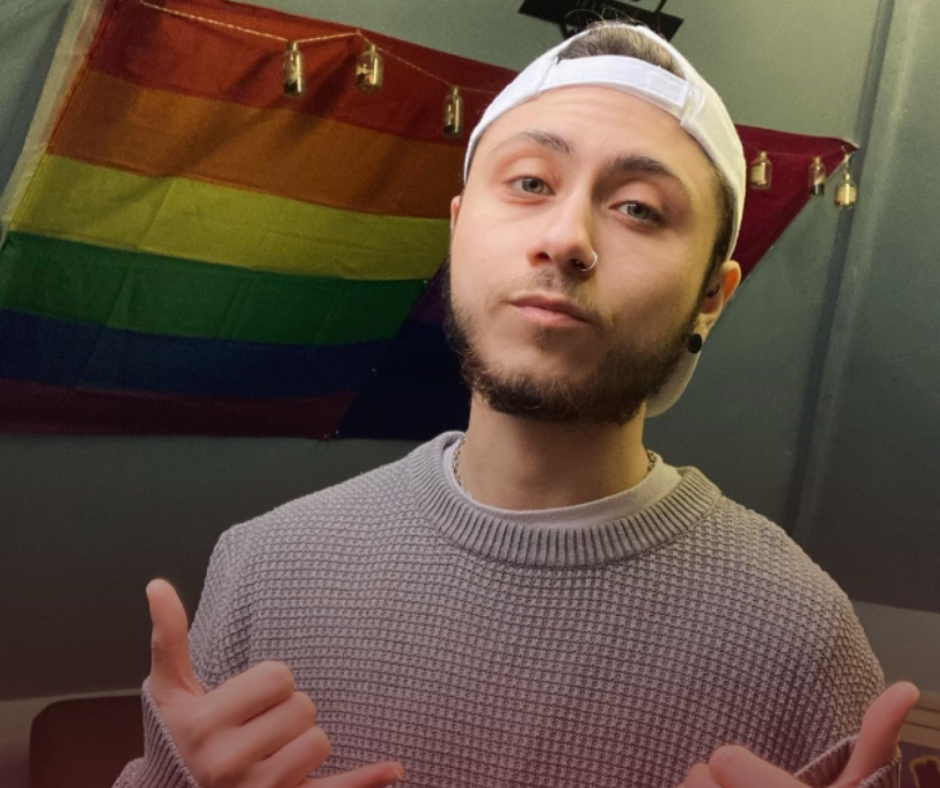 Steph is a writer and content creator. You might know him from his YouTube channel - but he went on to help spearhead PinkNews' Snapchat and video output.
Steph is now the content officer for the Terrence Huggins Trust, and It Starts With Me. Oh, and he is a massive Jurassic Park nerd. Obv 🦕
Jacob Edward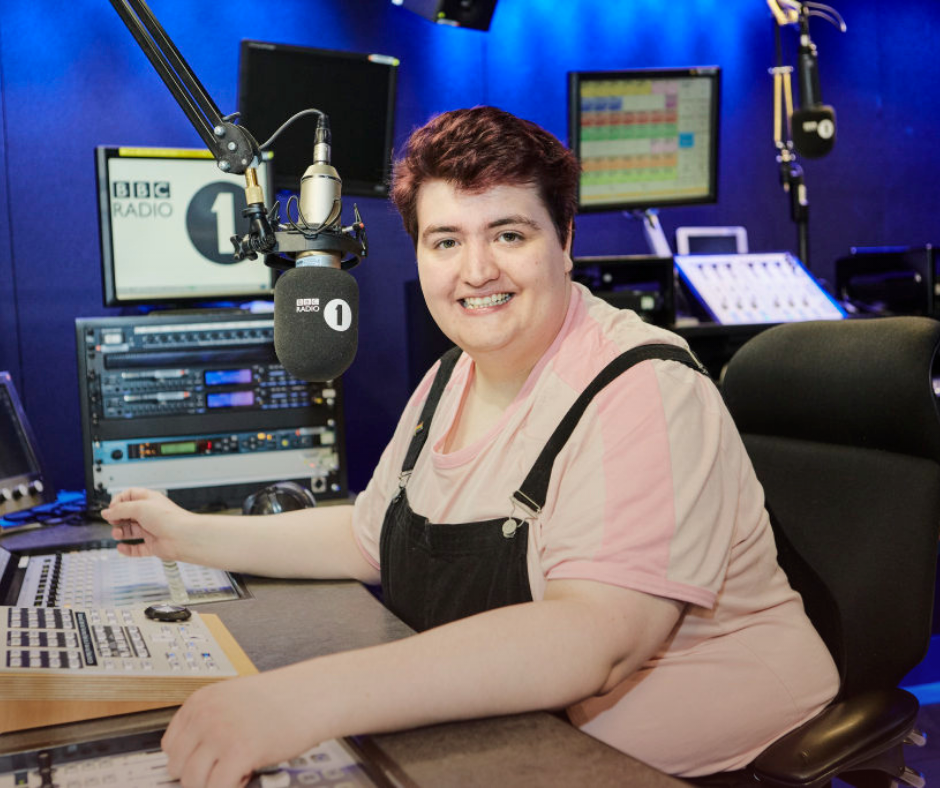 From a humble start creating radio from their bedroom to the first non-binary presenter on BBC R1.
Jacob is now a presenter on Gaydio and has hosted several award-winning episodes of the QueerAF podcast. We love their refreshing and comedic approach to storytelling about vital topics.
From talking about asexuality to dating as a non-binary person. Jacob's episodes on our award-winning podcast are must listens.
Felix Mufti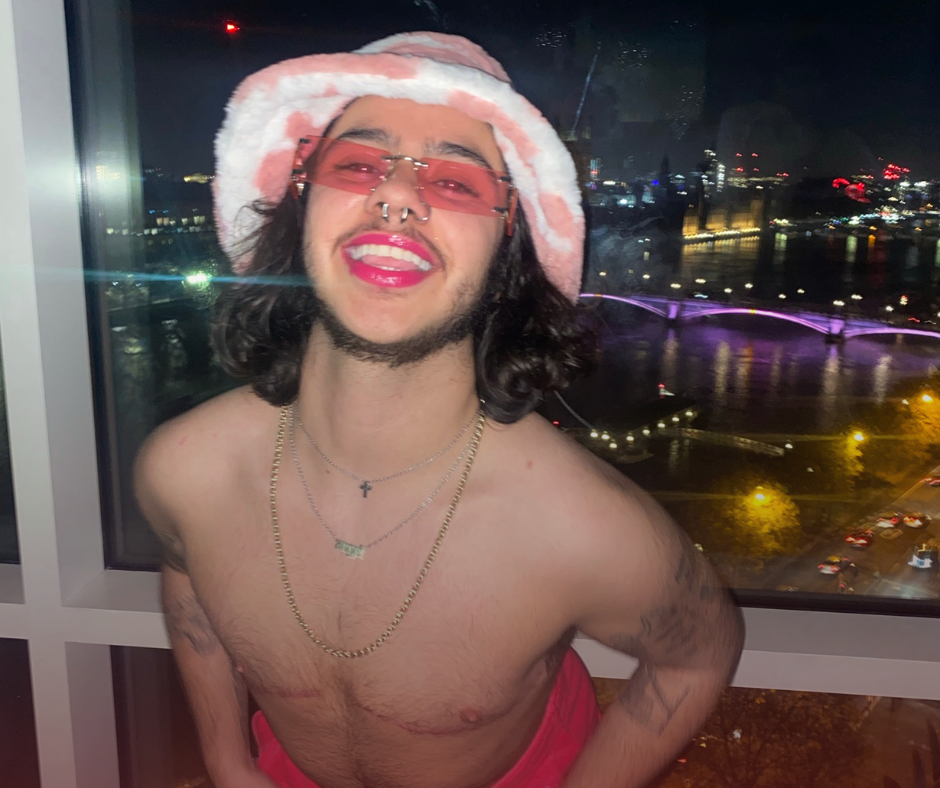 Felix Mufti is an activist, performer and writer signed with The Queerhouse London. You'll alsosee Felix in the latest season of Netflix's Sex Education.
He co-founded 'Transcend Theatre' where he writes and acts in plays about authentic stories within the transgender community.
An up-and-coming queer art leader, he is also a QueerAF writer who wrote about the Sims queer-utopia.
Arthur Webber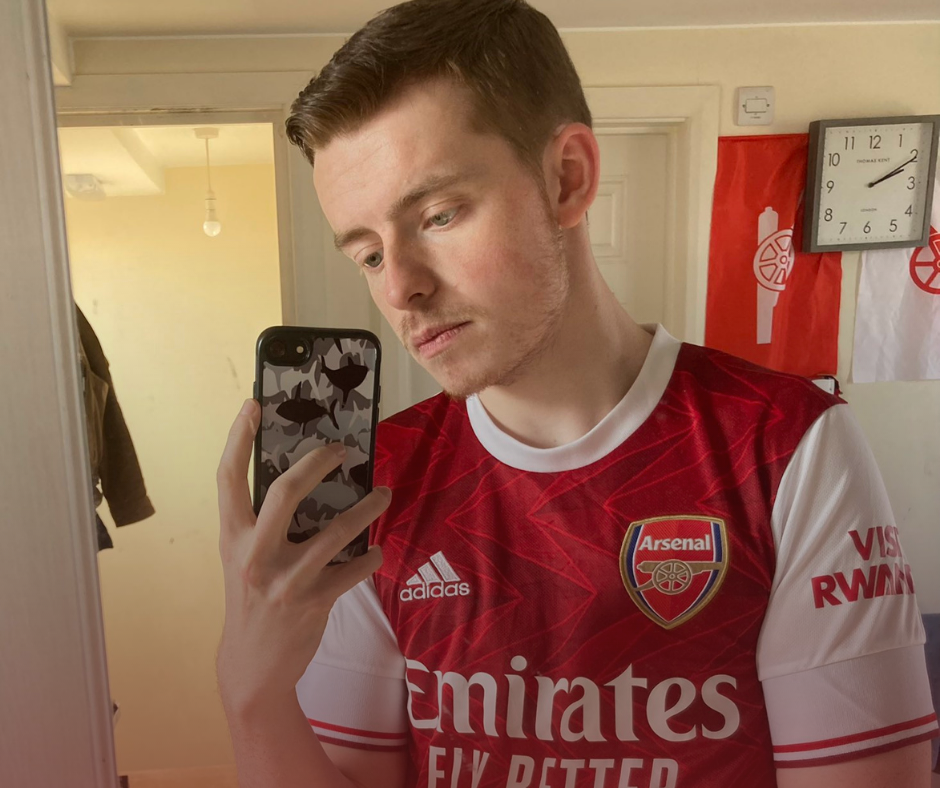 Arthur is an online creator intersecting the LGBTQIA+ and political online spaces. He's written articles about being trans and in the Labour Party.
But ultimately spends most of the time telling jokes about his transition on Twitter.
We need the joy, Arthur's tweets bring. It's become essential to our doom scrolling.
Arthur's recent piece for us looked at why Arsenal F.C. is *the* example of how to include trans fans in footie.
Jude Guaitamacchi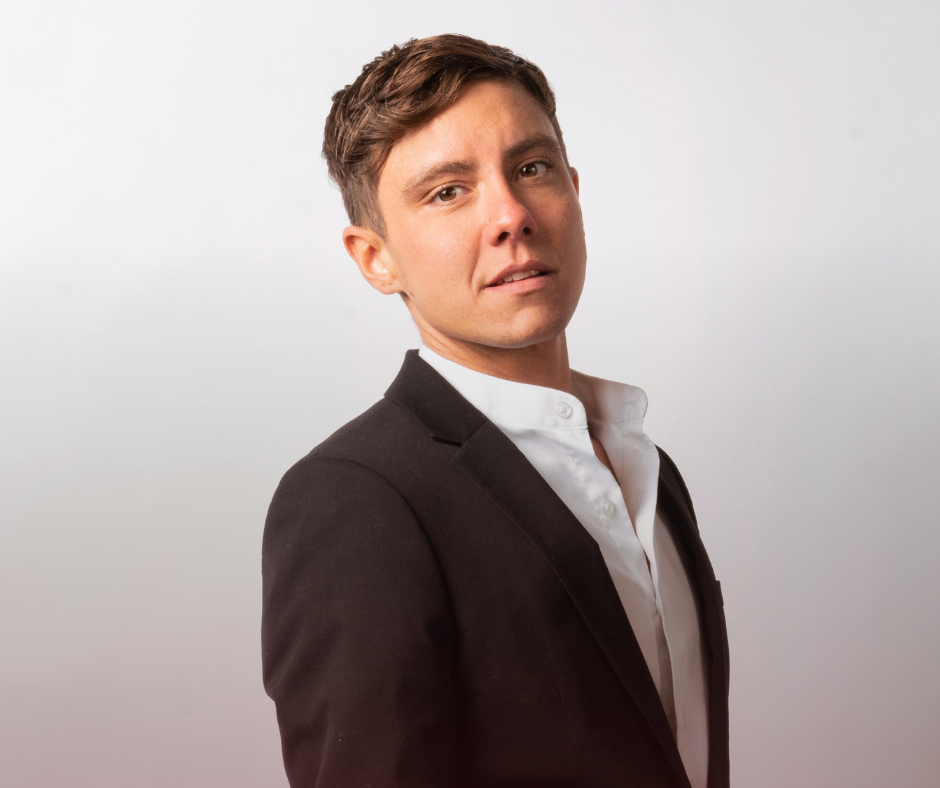 Jude is a public speaker, consultant and model.
You might know them from their Instagram, which has shared their journey of 'Becoming Jude'.
Now they are working with brands, schools and businesses to raise visibility for the trans and Non-binary community.
They recently wrote for QueerAF about why transphobia, simply isn't funny.
Jane Fae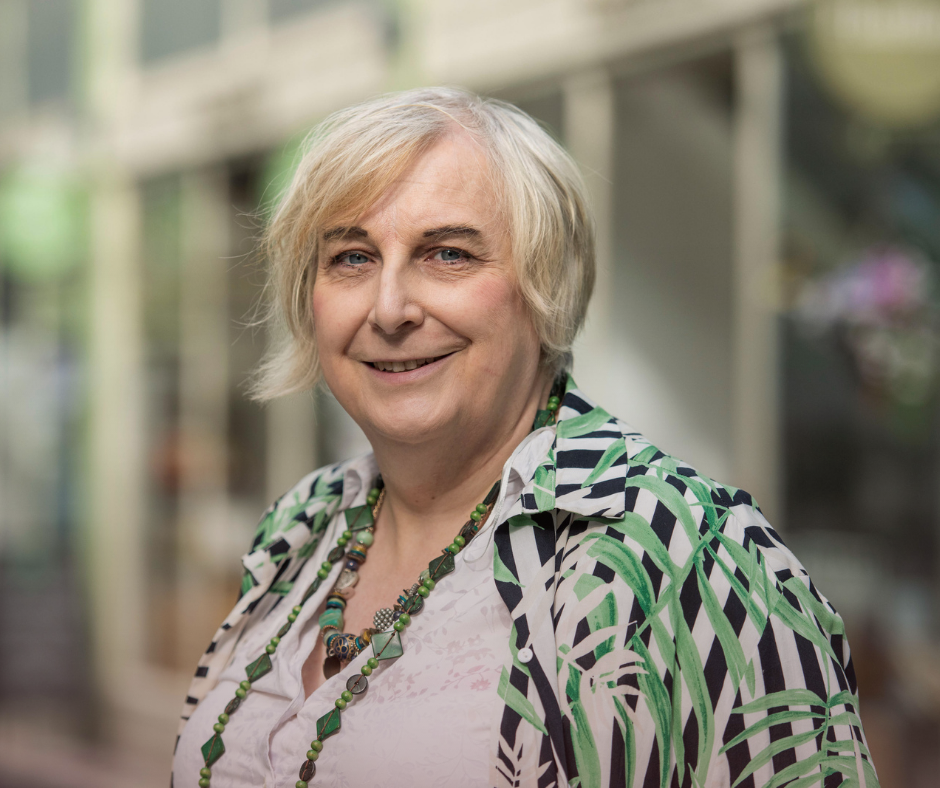 Jane Fae is a seasoned journalist and trans rights campaigner. Jane has had bylines across the media from The Guardian Telegraph and The Independent.
She also helps run Trans Media Watch - a charity dedicated to improving media coverage of trans and intersex issues.
👏🏽
PS. This list is not finished. Who else should be on this list? We love championing underrepresented and emerging queer creatives. If we've missed someone you love, tell us about them in the comments ⬇️