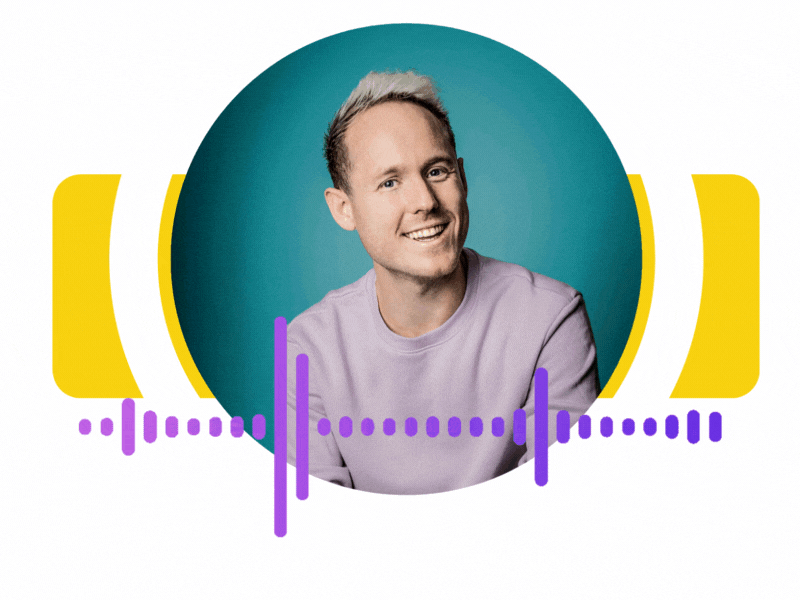 This podcast is the information and support I wish I had at my disposal when I was going through Monkeypox. I've done it all because it counts, but you can help make it possible.

- Martin Joseph, host of What The Pox?
What The Pox? is changing the way we all talk about Monkeypox by doing it without shame or stigma. But we can't do it alone.
Your support will help us keep the show sustainable. It's going to directly fund:
Future episodes of What the Pox?
Monkeypox stories and resources
The QueerAF content fund, which commissions marginalised LGBTQIA+ creatives
In return you'll get:
Early access to the episodes as soon as they are ready,
The chance to listen ad-free here on the QueerAF platform
And we'll email you new episodes when they are out
Help us end the silence on Monkeypox?
Save 17% with an annual plan:
What The Pox? is a QueerAF production. We are an independent platform building the careers of emerging and marginalised LGBTQIA+ creatives driven by people, not advertisers.
---
Already a QueerAF member?
This is how to turn on your What The Pox? perks:
Just log in to your account and head to the podcast episode you want to hear. That simple!
Get email notifications of new episodes
You can now choose to listen and find out about new episodes before anyone else.
The rest of the audience will be able to tune in to a new episode every Wednesday. But as a member, we're going to make it available to you - as soon as it's ready. So if the next episode is ready two weeks early - that's when you'll hear it.
This post is for paid members only
This post is for members only
Read it now by entering your email and getting a free QueerAF membership.
Your membership will go a long way in supporting our community of diverse and hard-working creators. By lifting them up, funding and kickstarting their careers – together we can change the media, and our world.
SIGN UP TO VIEW NOW